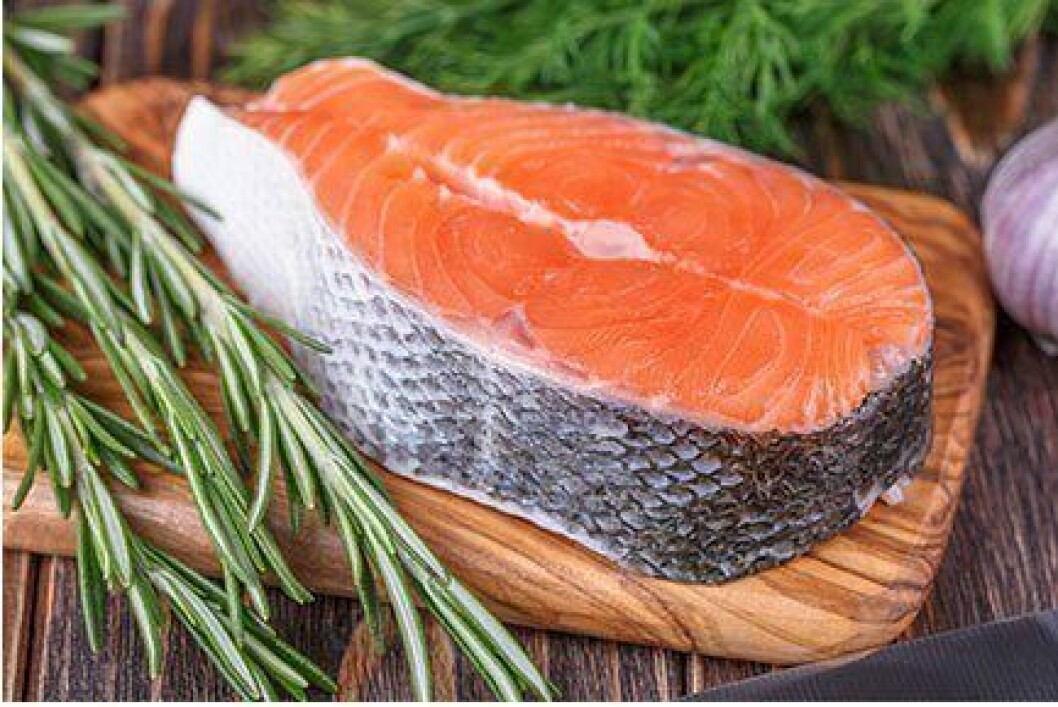 AquaBounty says adios to Panama
Transgenic-salmon producer AquaBounty has said it no longer requires its farm in Panama after getting the green light to grow fish in the United States.
AquaBounty said the site was originally set up in 2008 as a demonstration grow-out location for its AquAdvantage salmon in conjunction with the company's New Animal Drug Application with the US Food and Drug Administration (FDA).
It has been growing the fish in Panama using Canadian eggs and last year sold five tonnes of the fish as fillets in Canada.
$2.76m loss
AquaBounty said: "With the recent action by the FDA to lift the Import Alert on AquAdvantage salmon, the company can now stock and grow the fish at its Indiana farm site."
The farm at Albany, Indiana is one of two north American on-land farms where the company is now starting to grow its salmon, which grow faster than conventional salmon. The other is at Rollo Bay, Prince Edward Island, Canada, where AquaBounty also has an R&D facility.
Announcing results for the first quarter of 2019, Massachusetts-based AquaBounty said it made a net loss of $2.76 million – an increase on the $2.45m it lost in Q1 2018 – due to costs associated with starting production in Indiana.
'Positive note'
On the plus side, it raised $6.1m from a share offer.
Chief executive Sylvia Wulf said: "We ended the first quarter on a very positive note with the FDA's lifting of the Import Alert on AquAdvantage salmon and the successful completion of an equity fundraise.
"The action by the FDA will allow us to stock our Indiana facility with our fast-growing salmon eggs, while the new funding provides us with the needed resources to improve our balance sheet and grow out our fish at both our Indiana and Rollo Bay farms."