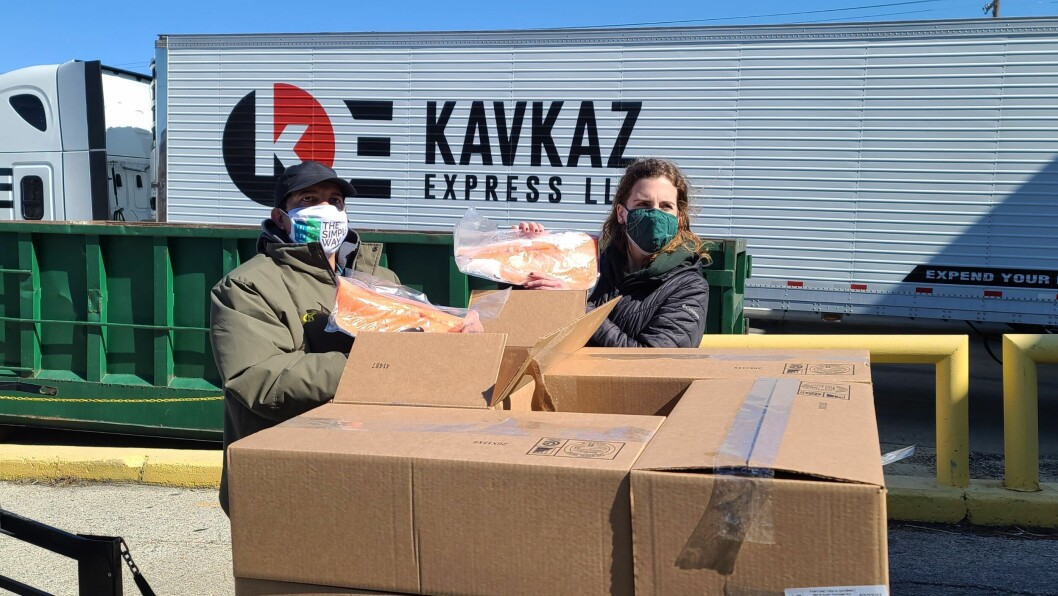 GM salmon farmer giving away $250k of non-GM fish
United States on-land salmon farmer AquaBounty Technologies is donating an estimated 50,000 lbs (around 23 tonnes) of fish to Philabundance, a Philadelphia-based hunger relief organisation.
The fish are conventional Atlantic salmon which the company started growing at its farm in Albany, Indiana while it waited for permission to grow and sell its genetically engineered AquaAdvantage salmon in the US. AquAdvantage salmon inherit a genetic modification made 30 years ago that allows them to grow from egg hatch to harvest size in 18 months.
AquaBounty said Covid-19 had reduced the demand for salmon in restaurants and institutional feeding programmes, and the company decided to use its excess supply of conventional salmon to help feed families affected by the economic downturn caused by the measures required to contain the pandemic.
Multiple donations
The contribution to Philabundance is one of multiple donations AquaBounty is making to organisations serving those who face hunger in local communities, the company said in a press release.
For the next several weeks, AquaBounty will provide frozen Atlantic salmon fillets for Philabundance to distribute to those in need throughout south-eastern Pennsylvania and southern New Jersey. The planned donation is worth approximately $250,000.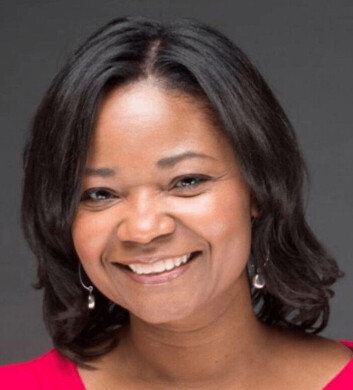 A fantastic protein
"Salmon is a fantastic protein source filled with omega-3 fatty acids, vitamins and minerals," said Philabundance chief executive Loree D Jones.
"Sadly, fresh protein often can be too pricey for clients choosing between heating their homes and feeding their families. Thanks to AquaBounty's generous donation, Philabundance clients will have access to restaurant-quality salmon without having to break the bank during these trying times."
AquaBounty chief executive Sylvia Wulf said: "We believe in using science and technology to help feed the world and solve global problems, like food scarcity and climate change.
"Working with Philabundance to provide healthy Atlantic salmon that is a safe, secure and sustainable source of healthy protein to those in need, allows us to share the seafood we love, while leaving our world a better place."
Delayed harvest
AquaBounty was due to begin selling its AquAdvantage salmon in the US in the fourth quarter of 2020 but delayed harvesting in the hope that low salmon prices would increase. It has been harvesting sample fish for distributors and food service customers and expects the salmon will reach the market next month.
The company's Albany recirculating aquaculture system (RAS) facility has a capacity of 1,200 tonnes per year, and AquaBounty plans to harvest 100 tonnes of AquAdvantage salmon per month year-round once steady state production is reached. It has no plans to grow more conventional salmon.
AquaBounty has reported inconsistent colour in some of its conventional Atlantic salmon, which it attributed to maturity in male fish. It has no problems with its AquAdantage salmon, which are all female, sterile fish.