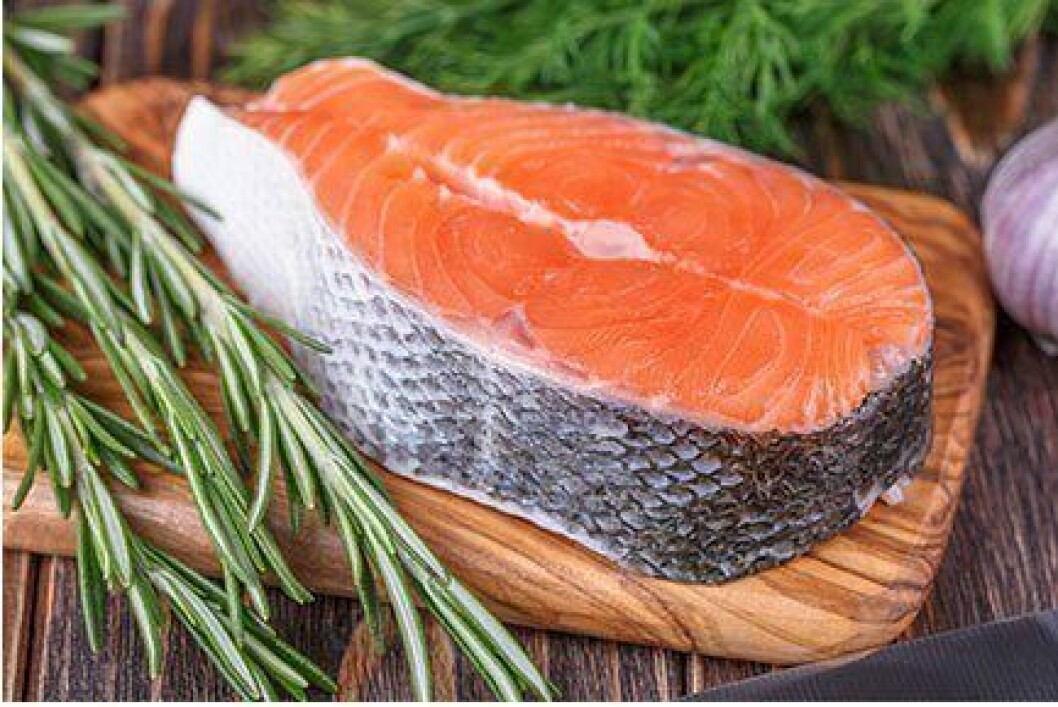 AquaBounty announces price of $7.5m share offer
Transgenic salmon producer AquaBounty has revealed the pricing of a previously-announced share offer to raise the working capital to grow the first batches of its AquAdvantage salmon at its on-land farms in the US state of Indiana and in Rollo Bay, Prince Edward Island, Canada.
AquaBounty is offering 3,345,282 shares of common stock at a price to the public of $2.25 per share. It said the offering, from which it expects to receive aggregate gross proceeds of approximately $7.5 million, is expected to close on or about March 21, 2019, subject to customary closing conditions
The Massachusetts-based was given permission to import genetically engineered (GE) eggs from its hatchery at Rollo Bay to its recirculating aquaculture system (RAS) facility near Albany, Indiana on March 8, when the US Food and Drug Administration (FDA) declared that a long-standing issue over how the salmon should be labelled had been resolved by Congress.
What is the AquAdvantage?
The AquAdvantage salmon is an Atlantic salmon with a growth hormone-regulating gene from a Pacific Chinook salmon – with a promoter from an ocean pout – added.
This gene enables it to grow year-round instead of only during spring and summer. The fish grows to market size in 16 to 18 months rather than three years.
AquAdvantage salmon are only grown on land-based farms, to prevent any possibility of escape into the wild.
The price of shares in AquaBounty jumped from $2.24 on March 7 to a high of $4.89 on March 8 when the news was made public, although they have since settled back and were worth $2.80 when US markets closed yesterday.
Common stock
In a statement last night, AquaBounty said it had commenced a proposed underwritten public offering of common stock of the company.
It added: "The Company expects to grant the underwriter of the offering a 45-day option to purchase up to 501,792 additional shares of common stock at the public offering price, less underwriting discounts and commissions."
AquaBounty, which is a majority-owned subsidiary of Intrexon Corporation, has racked up losses of more than $37 million over the past three years.
Until now AquaBounty has been producing small amounts of AquAdvantage in Panama and has only been able to sell its product in Canada. Last year it completed a second harvest in Panama and sold five tons as fillets in Canada.
Product revenues for 2018 were $84,518, while costs and expenses totalled $10,450,314 – a loss of $10,365,796.