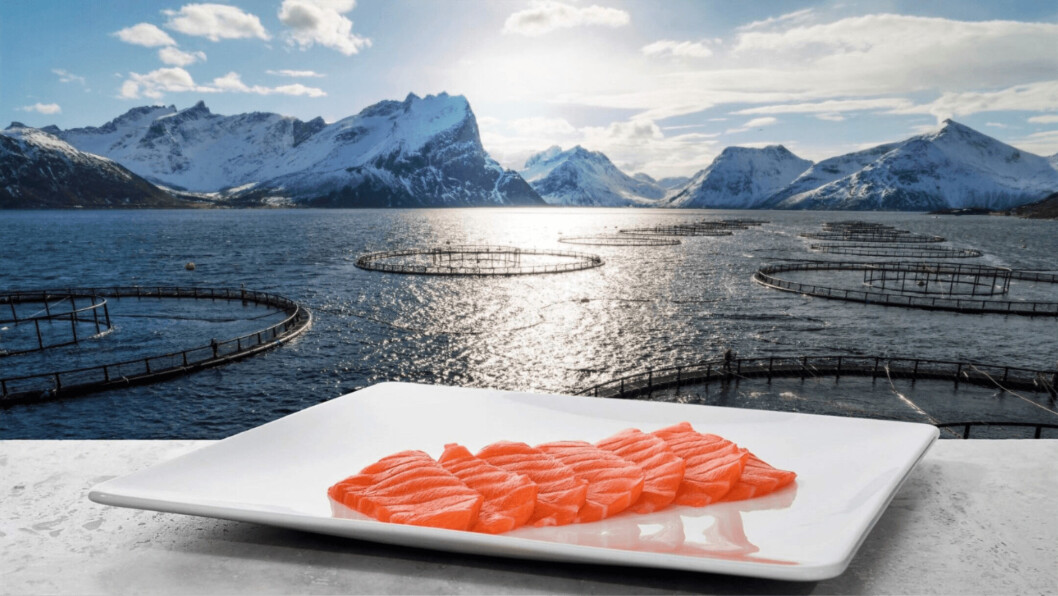 Norway salmon exports worth 13% less in April
The amount of Norwegian salmon exported in April was down just 3% compared to the same period in 2019, but the value fell by 13%.
Figures from the Norwegian Seafood Council (NSC) show that 83,100 tonnes of salmon with a value of NOK 5.4 billion (£423 million) were exported. The value was NOK 813m lower than April last year.
"Reduced prices due to lower demand and increased air freight costs have led to a fall in export value in April," said NSC seafood analyst Paul Aandahl in the Council's weekly update of how Norway's seafood business has been affected by Covid-19.
Consumption at home
So far this year, 334,600 tonnes of salmon worth NOK 23.7 billion have been exported from Norway. This is a volume increase of 1% and a value increase of NOK 862m, or 4%.
The average price for fresh whole salmon in April was NOK 57.71 per kg, compared to NOK 68.45 per kg in April last year. Poland, France and the United States were the largest importers.
The NSC said there had been a large change in the flow of goods to individual markets. Some markets have, to a greater extent than others, been able to compensate for reduced restaurant consumption with increased consumption at home. In markets such as China, Hong Kong, Taiwan and South Korea, salmon consumption is increasing, while it is declining in tourism-dependent markets such as Thailand and Singapore.
Longer shelf life
"In Europe, the supply of salmon is increasing in markets that largely process Norwegian salmon for further export, such as Poland and Lithuania," said Aandahl.
"Exports also increase to consumer markets such as Spain and Germany, while falling to Italy and France. This happens a lot because of local measures that make normal sales of fresh fish challenging. Reduced freedom of movement prevents consumers from shopping as normal, thus shifting sales of fresh salmon towards products with longer shelf life. The result is that we will not be compensated for the loss of the restaurant sector."
Spain is one of the markets that has grown the most in value and volume for Norwegian salmon so far this year. The export figures for April show that this growth is continuing. This is unique since Spain has been severely affected by the Covid-19 pandemic.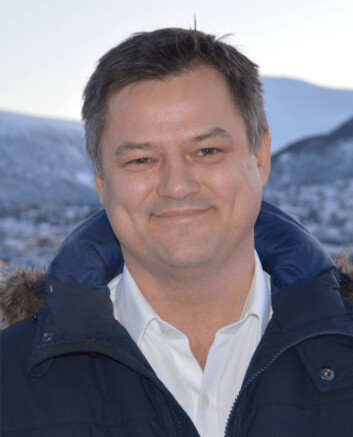 Strong in Spain
"Much is due to Norwegian seafood's strong position in Spain, especially when it comes to salmon," said the NSC's fisheries envoy to Spain, Bjørn-Erik Stabell.
"Norwegian salmon has in just a few years become the number one favourite fish of the Spaniards, both in the restaurant and at home, for every day and for parties.
"In the wake of the corona crisis, Spanish salmon consumption has shifted from the restaurant market to the dinner table at home."
Marketing campaigns
Unlike other countries, fresh fish counters in Spain have been open during the epidemic.
"In marketing campaigns, we have in recent weeks shown the Spaniards how to make healthy and good Norwegian seafood at home," said Stabell.
"In a survey, 40% of Spaniards say that healthy food has become more important to them during the state of emergency, and there appears to have been an increased demand for Norwegian seafood."
The NSC has previously pointed out that salmon exports to the UK have been buoyed by increased demand from supermarkets, although the country wasn't mentioned in this week's update.
More trout, less money
The volume of trout exported by Norway increased by 13% to 4,200 tonnes in April, but the value fell by NOK 36m (13%) to NOK 234m year on year.
So far this year, 19,800 tonnes of trout - an increase in the volume of 35% - have been exported to a value of NOK 1.2bn, up NOK 162m (16%). The US, Japan and Ukraine were the country's biggest trout markets in April.
Overall, Norway experienced a fall in seafood exports in April for the first time since September 2018.
It exported 183,000 tonnes of seafood worth NOK 8.2bn. This is a decrease of NOK 666m, or 8%, compared with April 2019.
Significant drop in demand
"A significant fall in demand for salmon and whitefish in April as a result of the corona crisis is the main reason," said Tom-Jørgen Gangsø, NSC's director of market insight and market access.
"This can be evidenced by the decline of the restaurant segment and increased air freight costs for the transportation of fresh products to overseas markets."
So far this year, NOK 36.7bn of Norwegian seafood has been exported. This is an increase in value by 2.2bn, or 6%, compared to the same period last year.
"This year can be split in two for seafood exports, before and after the corona crisis," said Gangsø.