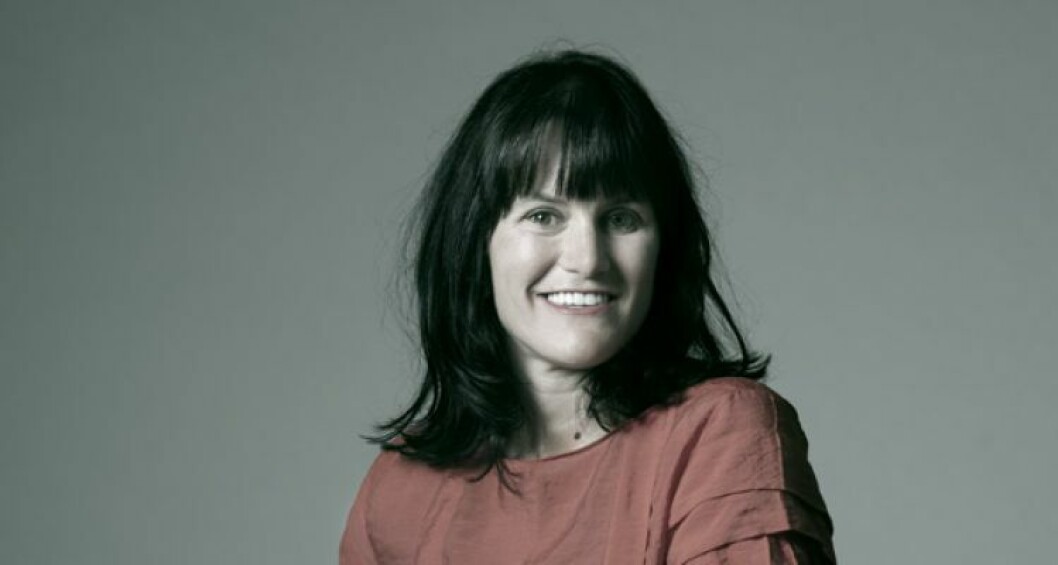 Seaspiracy misses point of aquaculture says Aqua-Spark
The co-founder of aquaculture investor Aqua-Spark has hit back at the controversial Netflix film Seaspiracy for ignoring the benefits of fish farming.
Amy Novogratz said while the documentary, from director Ali Tabrizi, brought 'much-needed attention to the welfare of our oceans', it oversimplifies the problem.
'Aquaculture — when done right — could be a clean, traceable way to take pressure off of the ocean as well as workers who are too often abused,' wrote Novogratz in a post on Medium.
Remarkable efforts
'Unfortunately, what was shown in the documentary entirely excludes the remarkable efforts underway by entrepreneurs, farmers, environmentalists, and technologists who are making aquaculture one of the most interesting and exciting ways to save our ocean.'
Aquaculture, said Novogratz, uses very little land, water, or feed and has one of the smallest resource footprints of any animal protein production.
'The aquaculture industry currently produces less than 0.5 per cent of the total global greenhouse gas (GHG) footprint globally, while beef production is 15 per cent of global GHG.
'Alternative feed ingredients are being produced to resolve major feed challenges, and tech and digitisation are optimising practices and efficiencies.
'Aquaculture also has untapped potential for transparency. It is possible to trace the life of a farmed fish from a carefully selected egg to the point at which it arrives on your plate.'
Investment fund
Novogratz co-founded Aqua-Spark with her partner Mike Velings as the first investment fund to advance fish farming with care for the environment and human rights.
The fund, based in the Netherlands, manages around $180 million on behalf of 190 investors in 29 countries, supporting companies such as alternative feed ingredient innovator Calysta and insect feed pioneer Protix, as well as eFishery feeding technology.
Read the full article here.