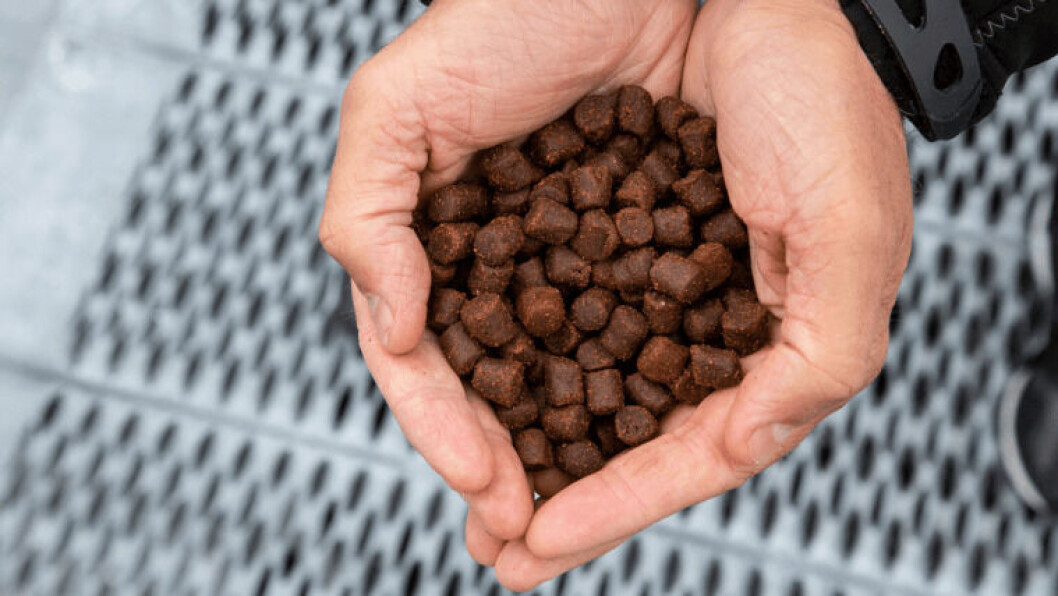 Animal nutrition company Alltech secures new partnership
Global giant Alltech has partnered with Canadian aquafeed nutrition company Corey Nutrition.
The collaboration will provide aquaculture producers across North America with a new range of feed products.
"We want to provide aquaculture producers in America the opportunity to achieve maximum productivity and efficiency from their feed, producing more nutritious fish for consumers," said Alex Tsappis, aquaculture business manager, Alltech.
"This partnership with local partner Corey Nutrition will deliver high-quality fish feed, using Alltech Coppens formulations to help farmers to achieve the best possible results."
"We are excited about our new collaboration with Alltech," said Lee Corey, founder and CEO, Corey Nutrition. "The long local history together with Alltech's unique ingredient and aquafeeds nutrition research create a powerful partnership to better serve the nutritional needs of our fish farmers."
Enhanced aquafeeds
"Quality and efficiency are the most important elements when choosing an aquafeed supplier. We are creating enhanced aquafeeds produced to the highest quality to help farmers produce high-performing fish while maximizing their profitability. Like us, Alltech is a family-owned business and we have much in common like integrity and independence are part of our DNA," said Corey.
Alltech is an American company, headquartered in Nicholasville, Kentucky, with operations in animal feed, meat, brewing, and distilling. Alltech develops agricultural products for use in both livestock and crop farming, as well as products for the food industry.
Specialty fish feed
Alltech has a 40 year history of research, development and technology innovation which is combined with the aquatic expertise of Alltech Coppens Aqua Centre (ACAC) in formulating specialty fish feed. Their products help support immune function, improve performance and support feed efficiency so fish can effectively utilize nutrients for maximum absorption which results in healthier and bigger fish.
Corey Nutrition has been producing aquafeed for 38 years. The company has a focus on optimal nutrition and quality manufacturing processes that help aquaculture farmers.The Canadian company is based out of Fredericton, New Brunswick.