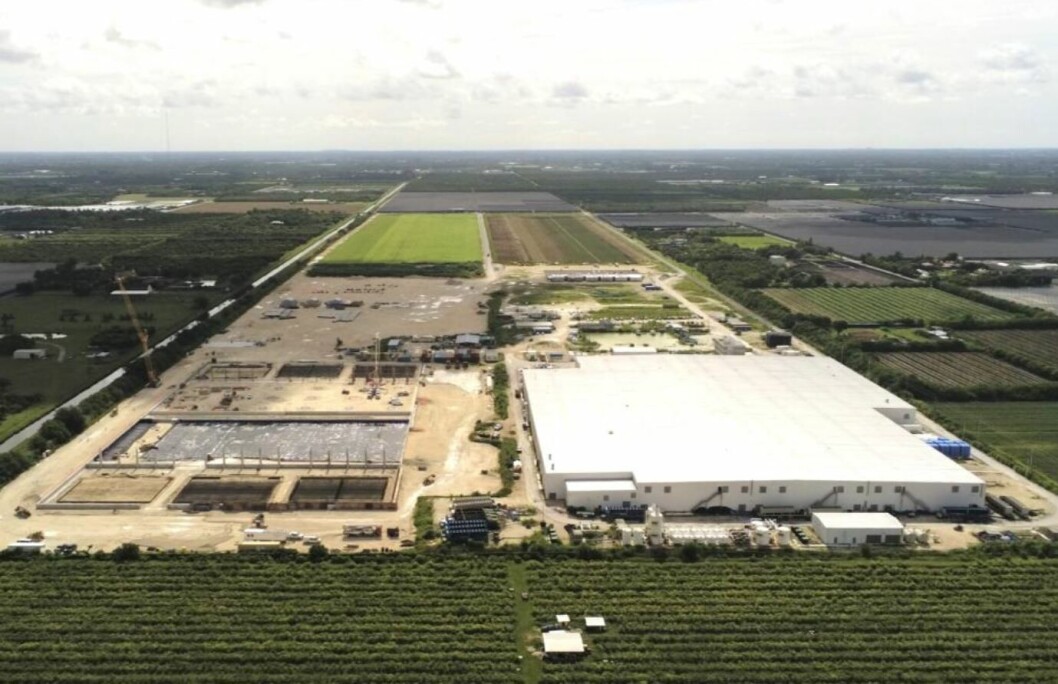 Atlantic Sapphire adds algal oil to feed to cut fish oil use
Florida-based on-land salmon farmer Atlantic Sapphire has begun including Veramaris algal oil in its feed composition, reducing the fish oil content by 25% and accelerating a process of eliminating the use of marine-derived feed ingredients by 2025.
The move follows an agreement between Atlantic Sapphire, feed supplier Skretting, and Veramaris, which produces algal oil at a facility in Blair, Nebraska.
Atlantic Sapphire chief executive Johan Andreassen said: "This partnership is great news for retailers looking to expand the options available on their shelves and for seafood consumers who want to eat a delicious, healthy and sustainable protein.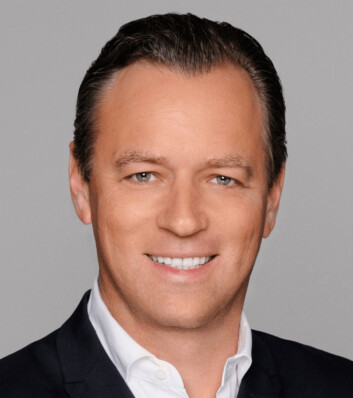 Zero impact on oceans
"To nourish both people and planet, we raise salmon on land in the United States meaning we have no impact on coastal areas and minimise the carbon footprint associated with air freight.
"Having a sustainable EPA & DHA alternative for our feed is critical in helping us achieve our ambition of having zero impact on the oceans, and working with Skretting and Veramaris, we believe we have the right partners to get there.
"Simultaneously, we will continue to work with Skretting on other novel ingredients to help us minimise our footprint as we move towards our mission to be the healthiest and most sustainable animal protein producer in the world."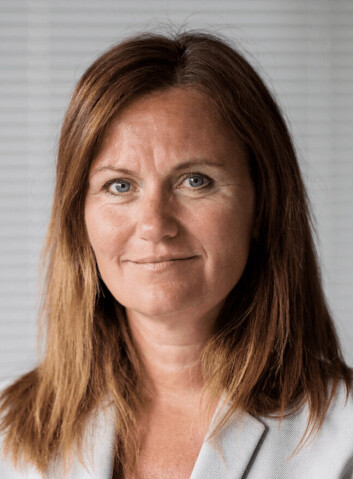 Ambitious objectives
In December 2021, Skretting announced its intention to build a new feed facility close to Atlantic Sapphire's Bluehouse facility in Miami-Dade County, Florida to lower the cost and footprint of the feed. The long-term feed agreement commits both parties to a close cooperation on R&D and development of Bluehouse feeds, through both financial commitments and sharing of knowledge from and between the two organisations.
Skretting chief executive Therese Log Bergjord said: "We are pleased to be working together with Atlantic Sapphire to reach ambitious objectives. We have pioneered R&D to reduce marine ingredients in feed for over a decade. Now, combined with our expertise in the highest quality feeds for land-based aquaculture, we have formulated a specific diet for Atlantic Sapphire containing Veramaris algal oil. Together, we are using technology, innovation, and teamwork to bring local, delicious and sustainable salmon to the US market."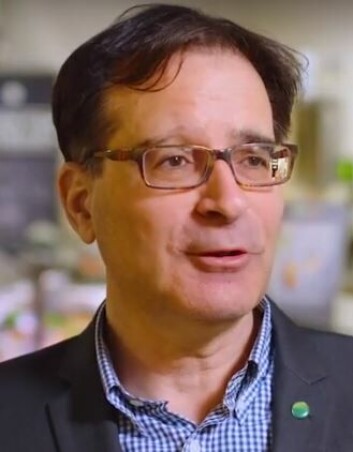 Unlimited supply
Veramaris' algal oil, developed as a sustainable source of both EPA & DHA omega-3, can be used to replace fish oil completely but has so far mostly been used by fish farmers to supplement fish oil. The oil has the highest potency (more than 60%) available on the market and Veramaris is the first microalgae producer to have achieved joint Aquaculture Stewardship Council and Marine Stewardship Council certification.
Its biggest advantage over fish oil is that supply can be scaled up to meet market demand, whereas fish oil is limited by the volume of wild fish that can be sustainably harvested.
Veramaris algal oil was introduced into Skretting's feed for Atlantic Sapphire feed starting in Q4 of 2021.
Direction of aquaculture
Karim Kurmaly, chief executive of Veramaris, said: "This is a partnership bringing together three innovative companies playing their part to bring sustainable salmon to the USA, the biggest consumption market in the world.
"We are excited to be part of Atlantic Sapphire's journey. It signals the direction the aquaculture industry is taking to become more sustainable while delivering on the documented value of salmon as part of a healthy and balanced diet."
Atlantic Sapphire is working towards an initial target of 10,000 tonnes of steady-state production but has plans to eventually produce around 200,000 tonnes annually at the Florida site.