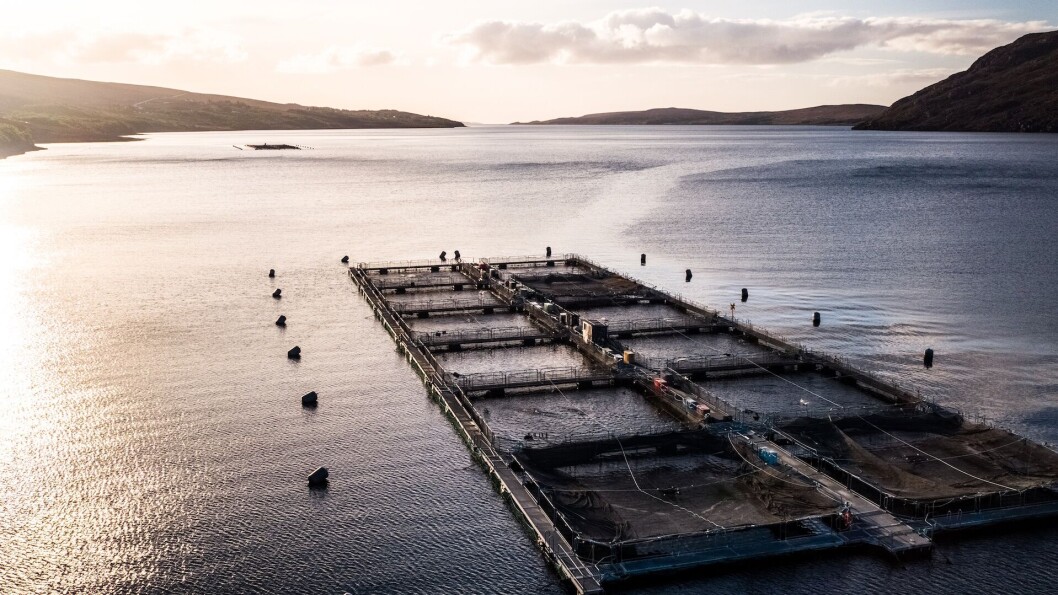 Wester Ross finished 2018 stronger despite setback
Independently owned salmon farmer Wester Ross Fisheries made less revenue and profit in 2018 than the previous year but finished the year in a stronger financial position, it has revealed in its annual report.
Turnover fell from £16.98 million in 2017 to £15.78m last year, and costs for the company - which was impacted by what managing director Gilpin Bradley called a "catastrophic" algal bloom in Little Loch Broom in August 2018 - increased from £10.6m in 2017 to just under £12.1m.
Wester Ross lost 52.8% of the fish at its Ardessie Farm Site A and 41.9% at Ardessie B because of gill damage caused by the plankton challenge.
Lower tax bill
Pre-tax profit fell from £4m in 2017 to £1.56m last year, and profit after tax from £3.3m in 2017 to £1.54m in 2018. The company paid just £25,188 tax on profit last year compared to £803,503 the year before.
Despite the lower income, net assets increased by £1.27m by the end of 2018, 26% higher than on December 31, 2017. Assets at the end of 2018, comprising stocks, debtors and cash, amounted to £8.56m (2017: £6.34m).
The average number of employees at Wester Ross, which produces around 2,000 tonnes of salmon annually, increased by three in 2018 to 52.
In the annual report, Bradley wrote that despite sales decreasing by 7% last year, directors were pleased with the overall performance.