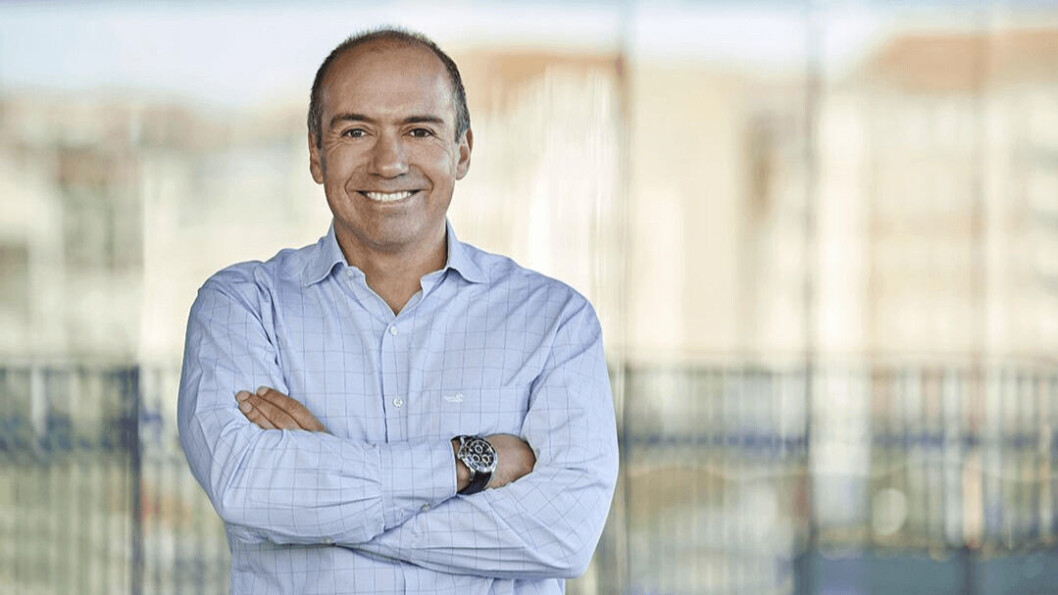 Salmon feed sales help BioMar post solid results
Increased sales to salmon farmers were largely responsible for feed manufacturer BioMar Group making slightly higher revenue and earnings last year than in 2019, it said today.
The Danish company's revenue amounted to DKK 11.649 billion (£1.345bn) last year, a 4% increase on the DKK 11.180bn made in 2019. EBITDA (operating profit) was DKK 972 million (DKK 966m).
BioMar said its salmon feed sales volumes increased by 7% in 2020. New product offerings, an agile adaption to the changing market situation and a new production facility in Australia, laid the foundation for a strong development of the salmon business. However, pressure on margins and exchange rates limited the impact on the bottom-line and kept both revenue and results in line with 2019.
Fast decisions
"We are leaving 2020 with a very strong position in the salmon feed markets," said chief executive Carlos Diaz in a press release. "The pandemic has demanded agile collaboration with our customers adapting feeding strategies and product solutions. We have been able to be close to the markets and took fast decisions across the globe despite travel restrictions and lockdowns."
BioMar said its customers in the European markets outside salmon and in the shrimp feed markets had been impacted significantly by a challenged food sector, export restrictions and damage caused by Storm Gloria in the Mediterranean area, eliminating a large part of farming capacity, especially in Spain. This had had a knock-on effect on BioMar.
"Despite the circumstances, we have realised an acceptable year in our EMEA (Europe, Middle East and Africa) division as well as in our shrimp feed producing countries," said Diaz.
New factories
"We have been able to keep our people safe and in good health, and we have continued to develop our products and grow the business. Since last spring, we have opened factories in Australia and in China, where now we have two production units, and we have launched a new extruded feed production line in Ecuador. In 2021 we have signed a deal to acquire a feed business unit in Vietnam, positioning us even stronger in the shrimp segment. Looking back at 2020, it has been both challenging and rewarding."
BioMar said its full-year result was driven positively by increased sales volume and cost savings, while partially offset by unfavourable exchange rates and extraordinary cost related to the Covid-19 pandemic.
"Navigating through this crisis has not been a cheap task," said Diaz. "We have saved money on travelling while taking significant costs to keep the employees safe and support our local communities, but to us people always come first. We would not have been where we are today without employees around the world believing in our shared purpose and being willing to innovate and take risks to navigate through the crisis."