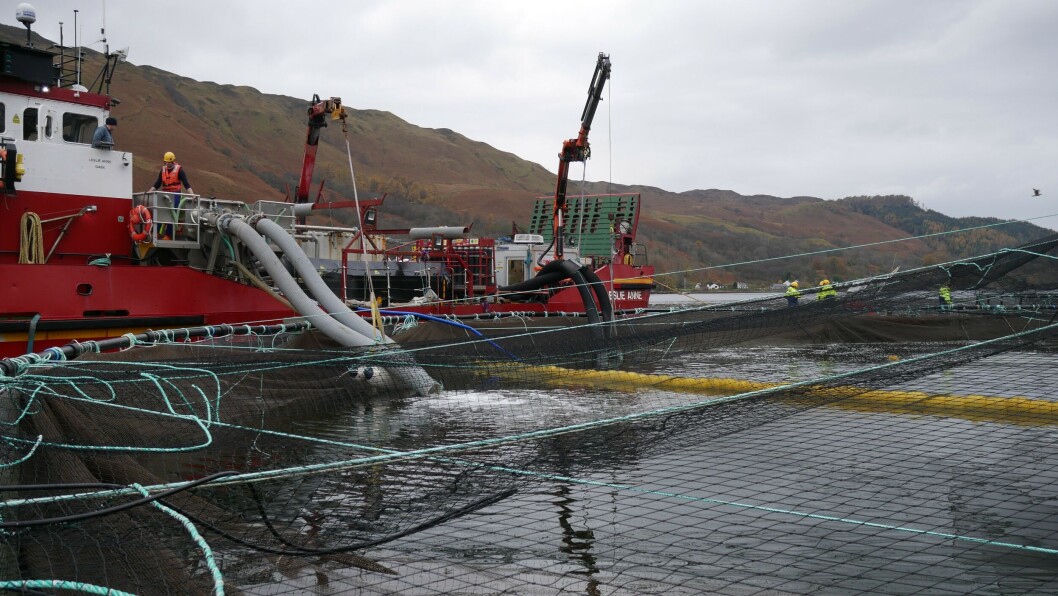 Scotland salmon farm lice average fell in 2020
Figures published today by the Scottish Salmon Producers' Organisation (SSPO) show that the number of sea lice in the Scottish farmed salmon sector averaged 0.52 adult female lice per salmon in 2020.
This represents a fall compared to 2019's average of 0.54 and means that 2020 was the second-best year since records began to be kept in 2013. The best year was 2018, when the weekly counts worked at an average of 0.46 adult female lice per salmon.
The SSPO said the new figures demonstrates the sector's ability to keep numbers consistently low despite seasonal challenges.
It added that salmon farmers are committed to successfully pursuing a 'prevention over cure' strategy with regards to controlling sea lice through innovations such as the use of cleaner fish and mechanical treatments.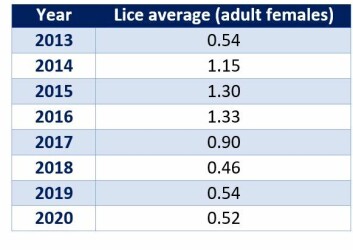 SSPO chief executive Tavish Scott said: "Fish health and welfare will always be our members' top priority. The Scottish salmon sector continues to invest and innovate in the management of such challenges as sea lice. These figures – the second lowest in eight years - remain at consistently low levels thanks to the considerable efforts of farmers.
"Despite the issues posed by the coronavirus pandemic which necessitated changes to working and farming practices, Scotland's salmon farmers have ably demonstrated their ability to care for their fish with the upmost professionalism while ensuring consumers in the UK and beyond have had access to fresh, healthy food."