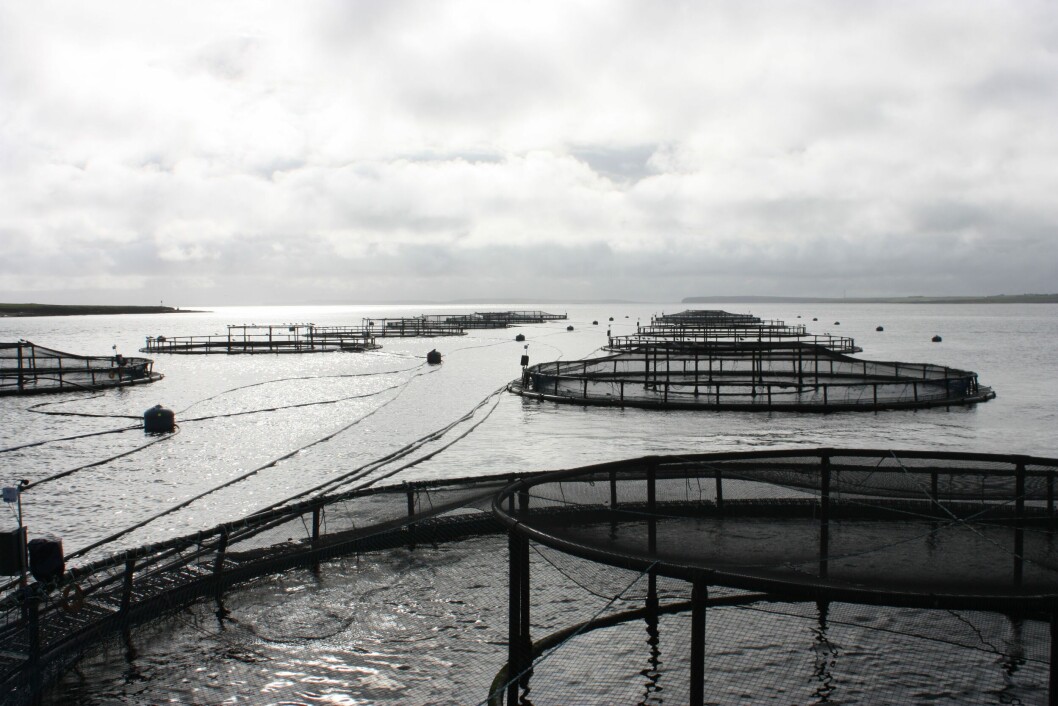 Swedish court halts three fish farms
The Swedish Land and Environmental Court has ordered a halt to fish farming in cages in open water in three locations and reduced the amount of farming permitted at another site.
The decision is a result of the so-called Weser judgment from the EU Court in combination with new environmental quality standards in Swedish waters.
The banned farms – two in Kramfors Municipality and one in Örnsköldsvik – will be closed within three years.
Delivering the ruling, the court questioned whether cages in open water was the best fish farming technique and raised doubts about whether the affected waters could cope with the amount of nutrients delivered as a result of the farming process without being eutrophicated.
The court also found that a fish farm in the Great Lake would be allowed to continues production, but at a lower level specified by an environmental assessment delegation's decision.
It is believed the rulings could bring to an end all fish farming in open cages in waters which have not reached Good Ecological Status. Whether fish farming could be accepted in reservoirs used for hydro-electric purposes, with reduced nutrient amounts, is still an open question.