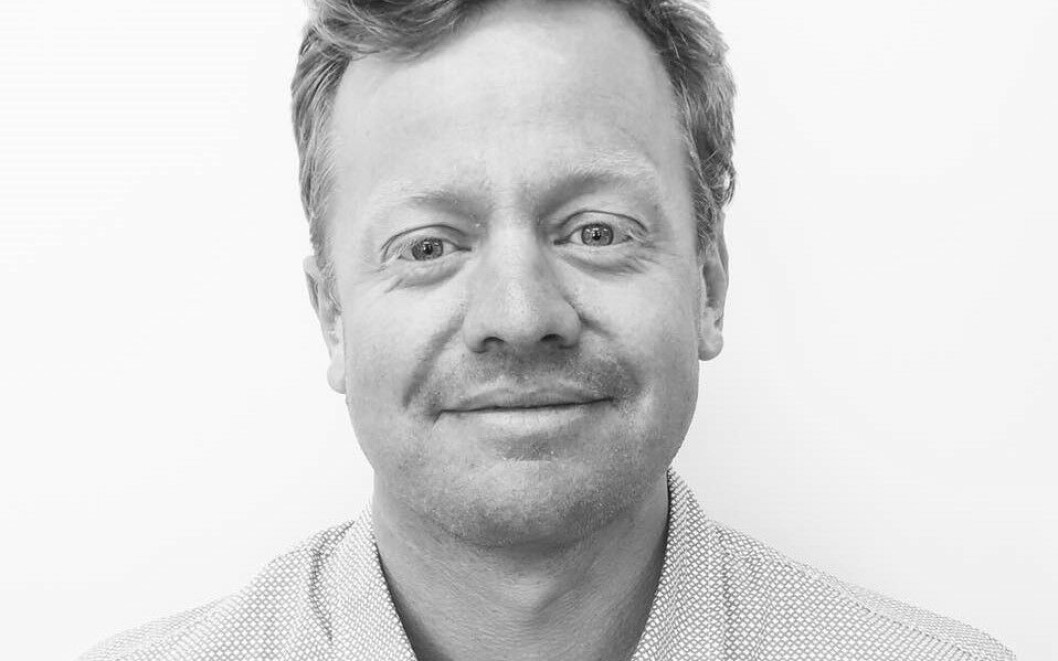 Salmon farmer climbs aboard at Steinsvik Oceania
A former salmon farmer has been appointed as sales manager for aquaculture equipment supplier Steinsvik Oceania.
Rob McKendrick was most recently a zone manager for Huon Aquaculture's Macquarie harbour operations in Tasmania, with previous experience as fish performance manager at all three of Tasmania's major salmon farmers - Huon, Petuna and Tassal.
Earlier in his career he worked on small pond-based finfish farms in mainland Australia, as well as some shellfish farms.
In a social media post, Steinsvik said: "We are very pleased to have him on board, Rob is known to always have a friendly face. He will fit very well in our team and be a great asset for us as well as new and existing customers."