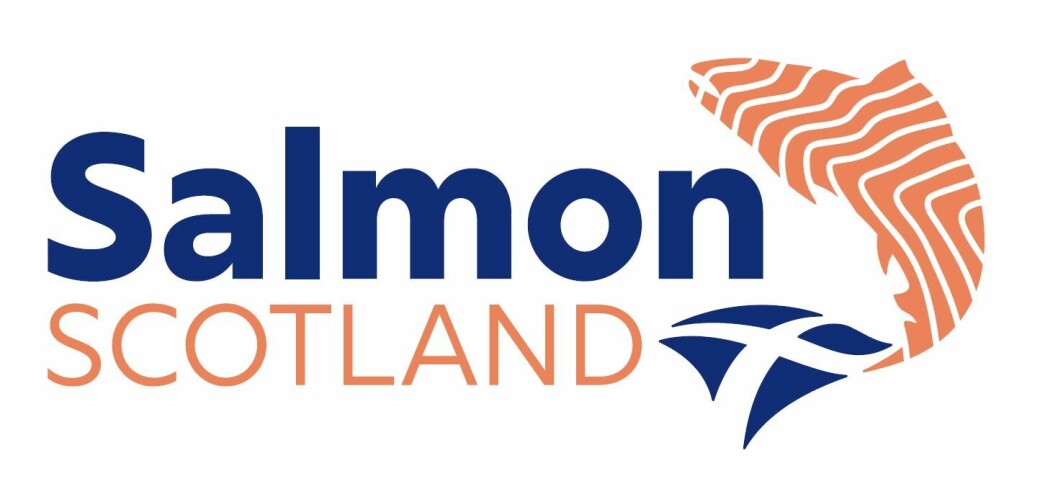 SSPO changes name as it opens door to supply chain
The Scottish Salmon Producers' Organisation (SSPO) today announced that will be changing its name from next Monday, November 1, to reflect its trade body responsibilities and membership for the future.
SSPO will become Salmon Scotland, representing Scotland's salmon producing companies and the wider supply chain.
Chief executive Tavish Scott said: "This is a logical evolution of our trade body. Our reach and role are already wider than just Scotland's salmon producers. So, this subtle but important name change reflects our responsibility to speak for and champion the interests of people, businesses and companies across Scotland's salmon sector.
"There are businesses and companies working in the salmon sector in very part of Scotland – in each parliamentary constituency. So, it is essential that we reflect that in our name and our activities."
The change of name to Salmon Scotland will be accompanied by a new logo (pictured above) featuring a salmon and saltire which will be seen on the company's website and other marketing materials from Monday.