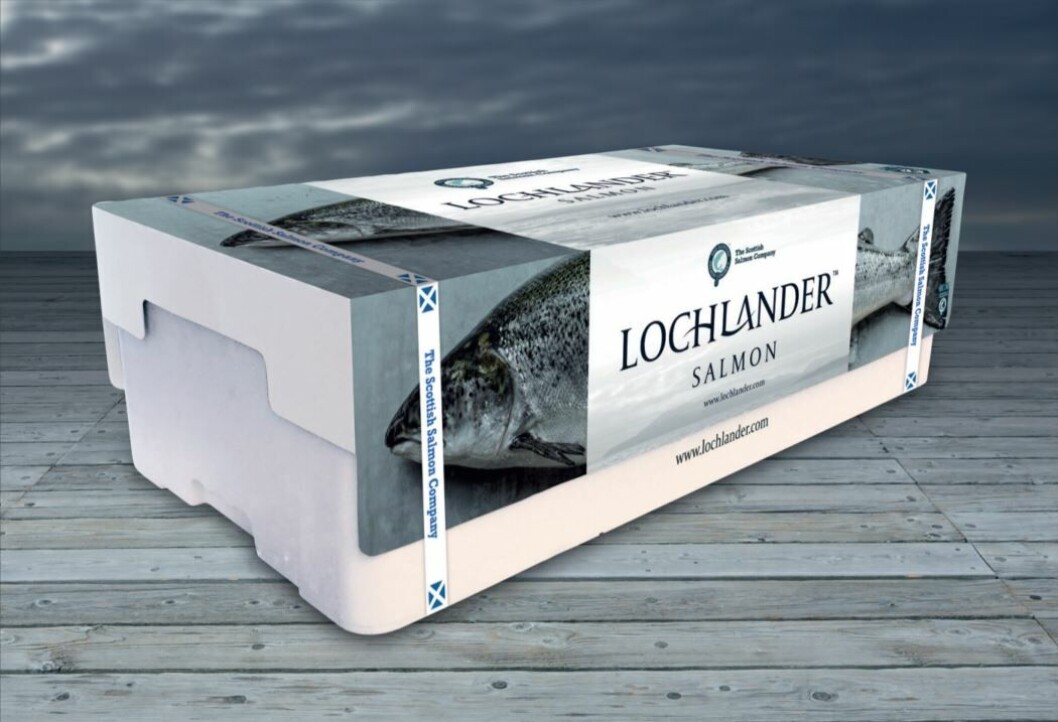 Strong US demand boosts Scottish salmon exports
The Scottish salmon industry has highlighted a "truly international" demand for its fish following the release of encouraging export figures for the first quarter of 2019.
Figures released by Her Majesty's Revenue and Customs (HMRC) show that Scotland's salmon producers achieved a significant boost in exports from January to March compared to the same period last year.
Exports were valued at around £152 million, an increase of £32m (27%) on the first quarter of 2018 and is close to 2017 figures, which proved a record year overall for Scottish salmon exports.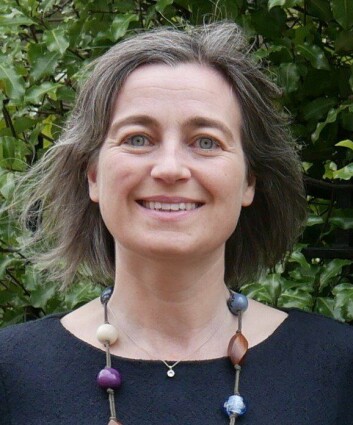 Positive start
Julie Hesketh-Laird, chief executive of the Scottish Salmon Producers' Organisation, said: "The latest export figures show that the appetite for Scottish farmed salmon is truly international. With France, USA and China firmly established as strategically important markets, it is encouraging to see exports extending to areas as far flung as Asia, the Middle East and throughout the EU.
"All markets look for quality, taste and provenance and clearly Scottish salmon delivers on those attributes. It's a very positive start to 2019 and the salmon farmers are working hard to meet the growing demands for the rest of the year."
It total, Scottish salmon farmers exported around 22,500 tonnes of fresh, chilled Scottish salmon in Q1.
The EU remains the largest single regional market, accounting for more than 45% of Scotland's salmon exports by value at around £69m. France remains Scottish salmon's biggest importer followed by the United States, where there has been particularly strong growth, and China.
Sales to Eastern Europe, Latin America, the Caribbean and Sub-Saharan Africa fell.