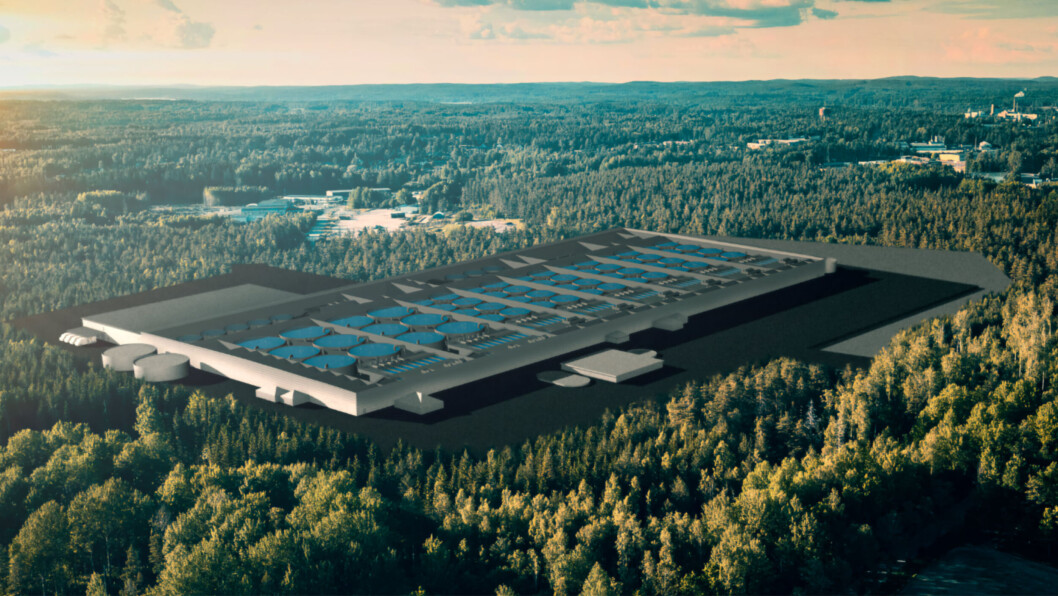 New name 'matches vision' for Swedish salmon project
A Swedish company planning to produce 10,000 tonnes of salmon a year in an on-land facility has a new brand name and, perhaps more significantly, the support of the country's three leading grocery retailers.
Premium Svensk Lax is now calling its project RE:OCEAN.
"We have registered RE:OCEAN as a trademark," chief executive Morten Malle told Fish Farming Expert. "The project and the company have developed over the past years, and we no longer thought that the name Premium Svensk Lax matched our vision of creating 'a new ocean on land'. We believe that RE:OCEAN does."
Malle said the company's ambition is to create the most sustainable salmon available, in terms of human health and the environment. "We want to let the oceans rest, so we're building our own ocean."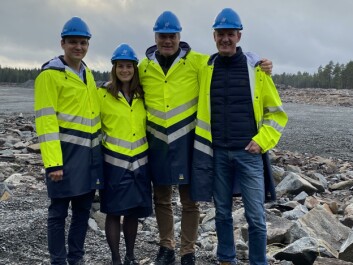 Retail backing
Earlier this week, the company announced that retailers Axfood, Coop, and ICA were backing the RE:OCEAN project. All three want to stock the salmon in their outlets, even though Sweden neighbours the world's largest salmon producer, Norway.
"The important and unique part is obviously to have all three competing retailers around the same table. This is only possible because our project is relevant, and they all share our vision of locally produced, sustainable farmed and healthy salmon," said Malle.
RE:OCEAN will use a recirculating aquaculture system (RAS) with a claimed 99.99% water re-use. The facility will produce no emissions, and the aim is to also use all waste from the salmon for other applications, such as biogas.
Sustainable production
"We want to contribute to a sustainable and circular food production in Sweden," said Klas Balkow, chief executive of Axfood. "This is a very important initiative to strengthen sustainable fish farming and to offer our customers a larger selection of affordable, good, and sustainable fish in our stores looking forward."
Anders Svensson, chief executive of ICA Sweden, said: "ICA has been investing in sustainable and Swedish food production for a long time, and RE:OCEAN is a very timely investment and a step in the right direction for strengthened Swedish self-sufficiency."
Marie Nygren, chief executive of Coop Sweden, said it was important to ensure the availability of fish for customers. "We believe in this more sustainable way of breeding salmon," added the executive.
First phases
The RAS facility will be sited on the outskirts of Säffle in the southwest quadrant of Sweden, around 120 miles north of Gothenburg. The ground has been prepared for construction and a new water supply has been brought to the site. Premium Svensk Lax is now raising SEK 1.5 billion (£122 million) to construct the first two phases of the project, which correspond to approximately 5,000 tonnes of salmon per year.
"Until now, the company has been financed by visionary Swedish private investors and family offices," said Malle. "Now we will raise additional capital to be able to complete phases 1 and 2 of the facility. We have advanced discussion about a significant portion of capital needs for this part."
The cost of the full project is estimated at SEK 2.5bn, and the first salmon are expected to be in stores in 2025, with full production reached by 2026.