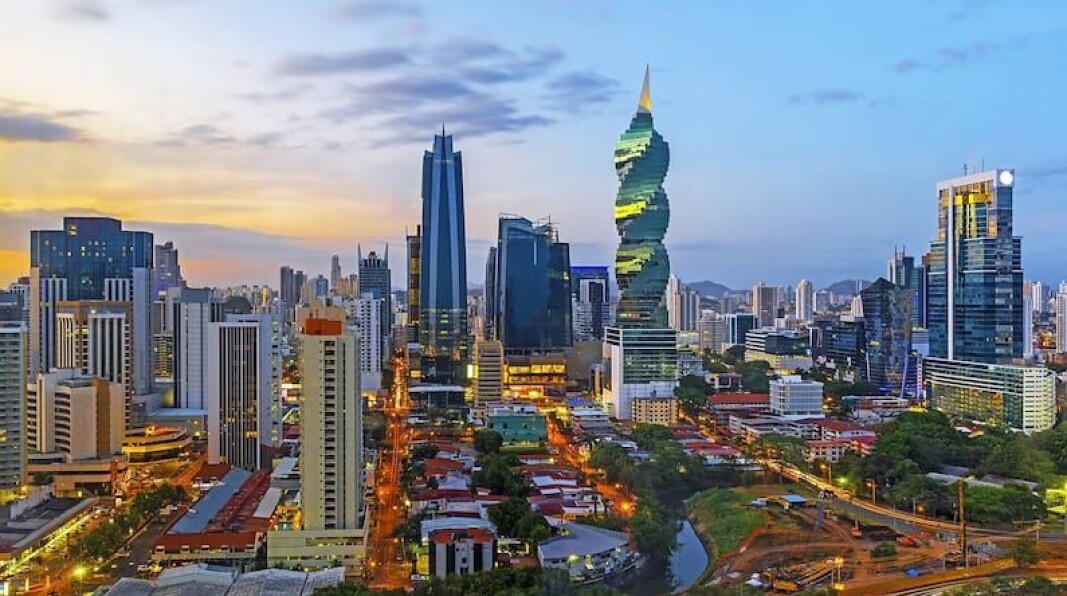 LACQUA23 dates confirmed
More than 2,000 expected to attend Panama event next April
The World Aquaculture Society's Latin American and Caribbean Aquaculture 2023 (LACQUA23) event is to be held in Panama from April 18-21, organisers have announced.
More than 2,000 people are expected to attend the event at the Hotel Riu Plaza in Panama City.
LACQUA23 includes a conference and a trade fair with space for more than 80 stands. LACQUA23 offers multiple presentations, work meetings, a commercial exhibition, a poster gallery, technical visits to farms, and several spaces dedicated to the exchange of ideas and experiences among aquaculture professionals from all over the region.
There will be academic and technical sessions on topics such as aquaculture health, nutrition and food, genetics, production systems, innovation and sessions focused on the cultivation of species such as shrimp, tilapia, and marine fish.
Each session has expert moderators in each of the topics.
Spaces in the trade fair are now on sale and abstract submission is open until January 31, 2023. Abstracts can be submitted here and more information about the event is available here.