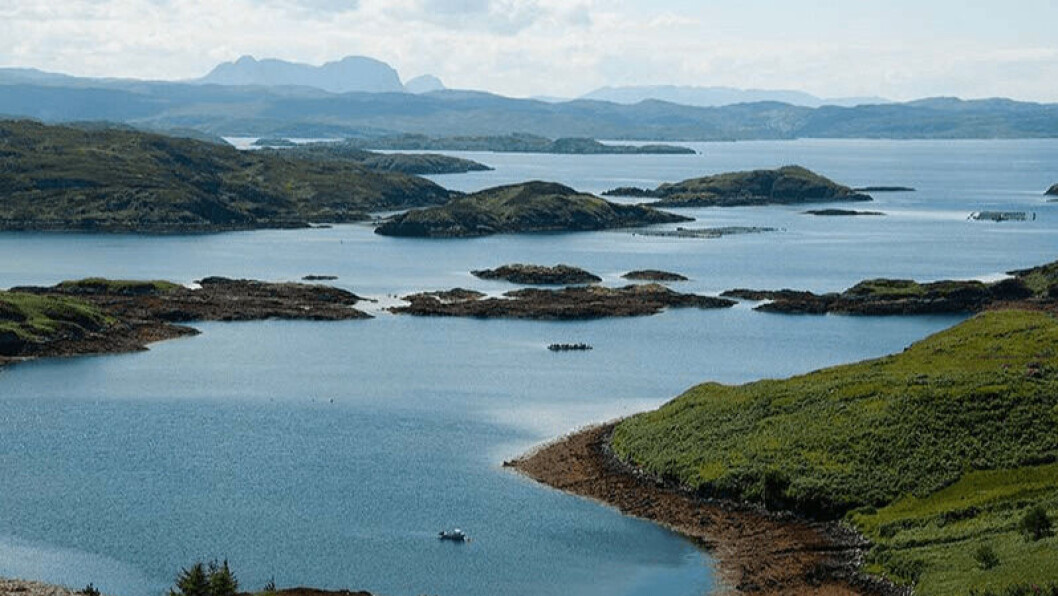 Loch Duart joins 'open data' pilot project
Scottish salmon farmer Loch Duart is hosting a £1.1 million pilot project aimed at accelerating the aquaculture sector's digital transformation and supporting the drive towards enhanced sustainability, productivity, and operational efficiency on fish farms.
Led by Japan's Uhuru United, a consortium of experts is creating an 'open data' software platform that will provide a single point for fish farmers to interact with and understand the data produced by the variety of technologies on their sites.
There has been significant growth in the amount and diversity of technology used in aquaculture, ranging from fish health diagnostic tools to remotely operated underwater vehicles (ROVs). However, most work in isolation, limiting the value of data that can be taken and increasing the amount of time required to monitor operations.
Multiple data sources
The new project, called Aquaculture Insights, is based in Badcall, Sutherland and will tackle this challenge by creating a single software package that combines multiple data sources, offering insights that cannot be provided by existing systems.
The initiative will also enhance the visualisation and transfer of data from connected devices and systems, beginning with an underwater LED lighting system from Dutch lighting specialist Signify (formerly Philips) and an artificial intelligence-enabled biomass camera from Norwegian company Optoscale.
The consortium comprises Uhuru United, Signify, Optoscale, the Sustainable Aquaculture Innovation Centre (SAIC), Loch Duart, and SB Telecom Europe Ltd, a UK subsidiary of Japan's SoftBank Corp. Aquaculture Insights is receiving funding from the European Institute of Innovation and Technology (EIT), which is part of the European Union's Horizon 2020 research and innovation programme.
Internet of Things
Yosuke Kurihara, project director of Uhuru United Ltd, said: "We are delighted to be leading the consortium on this important and ground-breaking project. We first established operations in the UK not just because it is a global centre for technological development but also because of its leading credentials in the field of sustainability. As such, this project is a perfect fit, using cutting-edge IoT (Internet of Things) technologies to best understand how we can maximise the efficiency of food production for a more sustainable future."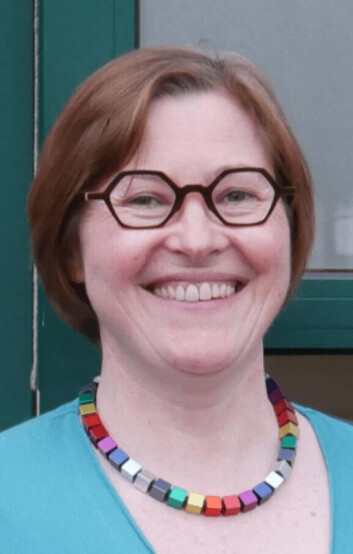 SAIC chief executive Heather Jones said: "Aquaculture Insights could have significant potential for aquaculture, supporting its sustainable growth ambitions, which need to be underpinned by technological innovation and excellence. We were delighted to help secure Loch Duart as the farming partner for real-world trials of this innovative technology."
Remco Lansbergen, business leader aquaculture LED lighting at Signify, LED lighting already allowed farmers to increase growth, improve the feed conversion ratio of salmon and reduce exposure to sea lice.
"Making the lighting infrastructure part of an eco-system, along with sensors and data analytics, opens up new possibilities. New data points and interoperability will enable new and advanced use cases and support a self-controlling infrastructure, advancing fish growth in a sustainable way."