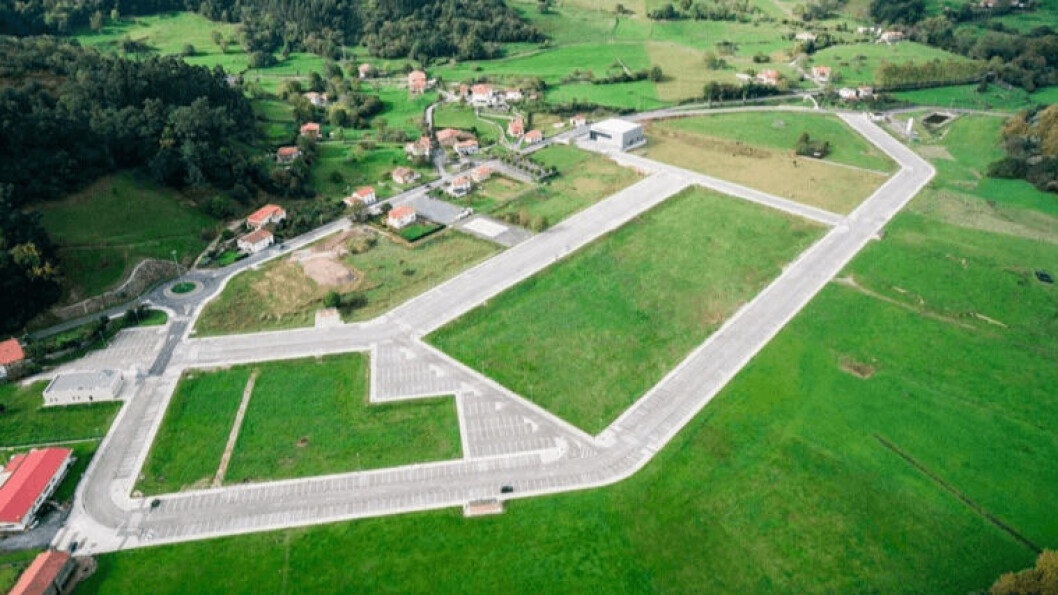 Spanish RAS salmon farm developer given €1m grant
The regional government of Cantabria is northern Spain has confirmed a €1 million grant to a company intending to establish a recirculating aquaculture system (RAS) Atlantic salmon farm in the province.
Norcantabric is spending €31.4m on the project and intends to produce 3,000 tonnes of Atlantic salmon per annum, at an average of 4.5-5 kg per fish.
The RAS facility will be sited on the Alto Asón industrial estate near the Asón River, in the town of Riancho, in Ramales de la Victoria.
The grant is from the Ministry of Rural Development, Fisheries and Food for productive investments in aquaculture co-financed by the European Maritime and Fisheries Fund (EMFF) and will allow the creation of five jobs in the first phase of the development.
120 jobs
Another 31 jobs are scheduled to be added later. In the long term the project is expected to create around 50 direct jobs and another 70 indirect jobs.
Governing council vice president Pablo Zuloaga said the grant was "important news for the Alto Asón region, Ramales de la Victoria and the surrounding municipalities", reported Europe Press website.
Zuloaga said Norcantabric will begin by building a warehouse in the Alto Asón industrial estate.
Development agency
In December last year regional development agency Sodercan invested €1m into the company, which is primarily financed by private equity, Spanish bank Santander and local government.
Norcantabric originally planned to harvest its first fish by 2021, but progress has not been as rapid as envisaged.