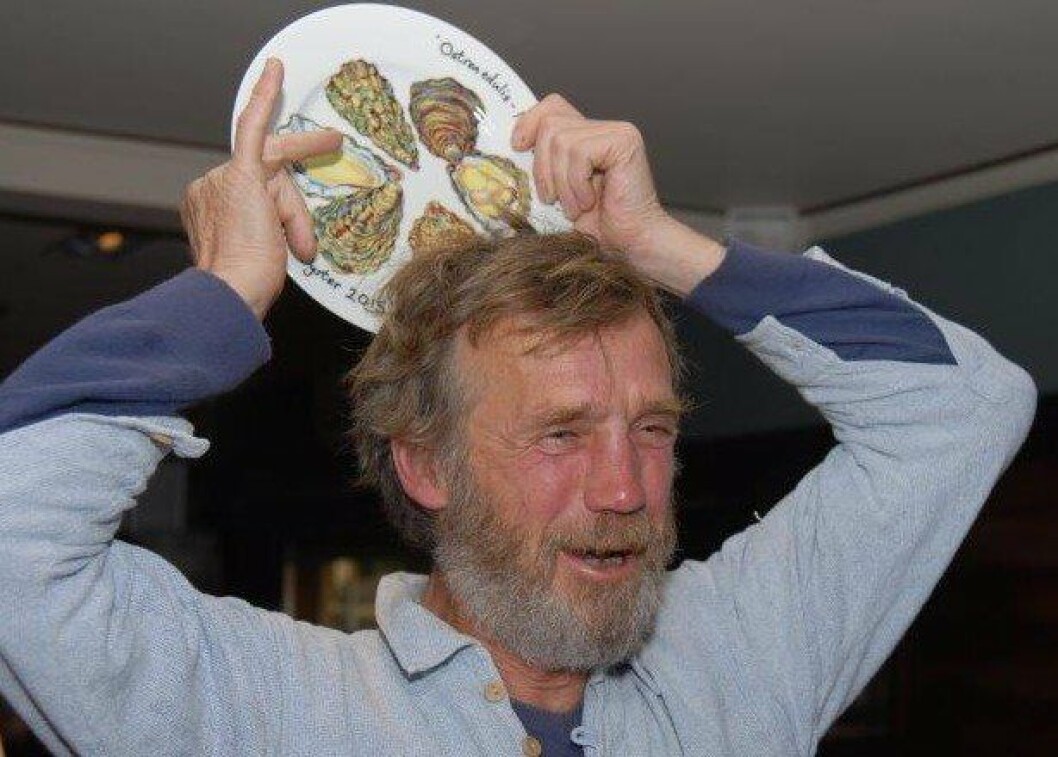 Oyster farmer dies in loch shore tragedy
Award-winning oyster farmer Hugo Vajk, 62, has died after an accident at his farm on the shores of Loch Creran, near Oban.
The Scotsman reported that fellow workers raised the alarm when Vajk, who ran the Caledonian Oyster Co with his wife Judith, ended up face down in the water near the shoreline of Loch Creran.
Vajk was retrieved from the water late on Sunday afternoon by the Oban RNLI lifeboat and then airlifted, by Coastguard rescue helicopter, to Lorn and Islands Hospital.
Lifeboat
His widow said that her husband was working with others at the site, while she was working at their other site close by.
She told The Scotsman: "It was an accident working on the beach. I don't know the circumstances but they were working at low tide and then I think, basically, the water was coming up.
"I was working on the other site, just further along, another worker struggled to get him out of the water, but the lifeboat got him out."
Well known and respected
The couple have a son and two daughters and Mrs Vajk said: "He loved being at the beach and working here, he loved his job. He was very well known and very respected."
Mrs Vajk, who is originally from Perthshire, told the newspaper that her husband was French and after working in his home country for a while they had started an oyster farm on Herm island, off Guernsey, before coming back to her native Scotland in 1995, to run the farm in Argyll.
The Caledonian Oyster Co won the best native oyster competition at last year's Association of Scottish Shellfish Growers' conference in Oban, having also won in 2015 and 2014.