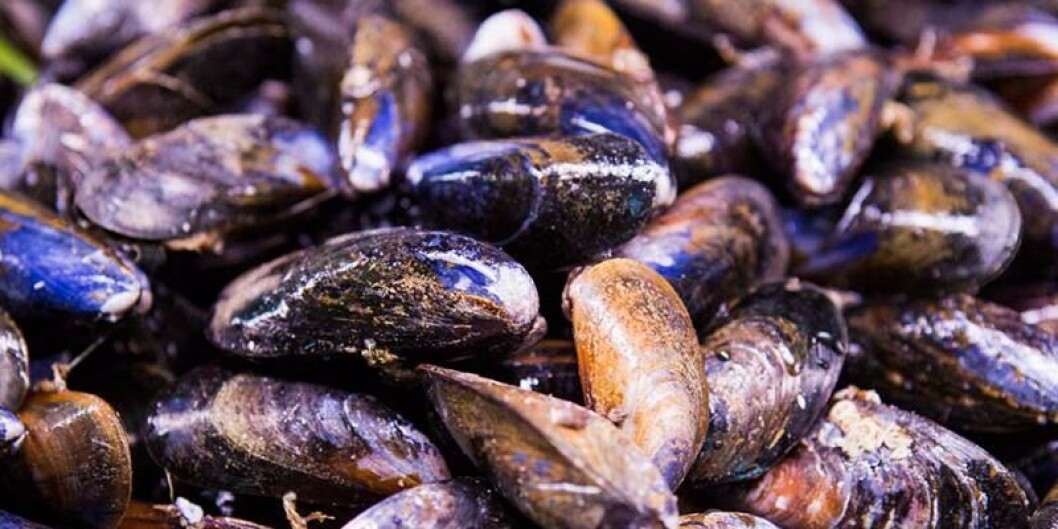 Lots on the menu at Scottish shellfish conference
Fergus Ewing, Cabinet Secretary for the Rural Economy and Connectivity, has been named as opening speaker at the Association of Scottish Shellfish Growers' annual conference in Oban next week.
The two-day event on Thursday and Friday offers a programme of presentations and discussion, taking in current business drivers, the international perspective, environmental challenges, and the latest Scottish initiatives in the farmed shellfish arena.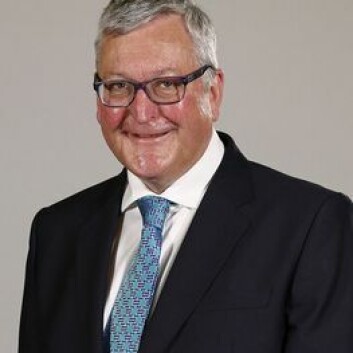 Ewing said: "I am absolutely delighted to be involved in this year's conference and even more so that it is in Oban, often described as the Seafood Capital of Scotland.
"The ASSG conference is always an opportunity to celebrate Scotland's farmed shellfish industry, which is a significant and growing part of our aquaculture economy, with producers playing key roles in supporting high-skilled jobs in rural and coastal communities.
"This conference is a great opportunity to bring industry partners, government and sector stakeholders together to discuss how we continue to grow the sector in a sustainable way, ensuring we can supply a healthy, delicious, environmentally friendly and truly Scottish product for years to come."
Sainbury's aquaculture and fisheries manager Ally Dingwall opens the first conference session, with a look at consumer expectations of shellfish, followed by Rod Cappell from Poseidon Resource Consultants, who will present findings from a project that examines the critical mass required to assist shellfish production economics in Scotland.
Rapid testing
Andrew Holmes from Neogen Europe will discuss how rapid testing helps to optimise shellfish safety, while Andy de Paola, a former member of the US Food & Drugs Administration, will talk about oyster production in the Gulf of Mexico and look at regulatory controls.
In the second morning session, Carlos Campos from the Centre for Environment, Fisheries and Aquaculture Science (CEFAS) looks at satellite tracking of algal blooms and water quality through the ShellEye project, Sarah Brown from c2w marine resource consultants talks about biosecurity planning for multiple stakeholders, and Kati Michalek from Oban's Scottish Assoication for Marine Science presents on environmental variables and mussel stocks.
Mussel hatchery
There will also be an update on the latest initiatives, with Michael Tate and Danny Cowing talking about developments with the mussel hatchery project at NAFC in Shetland, Robin Shields from the Scottish Aquaculture Innovation Centre discussing innovation to help develop the Scottish shellfish sector, Andrew Rowley from ARCH UK looking at research support, and Donna Fordyce from Seafood Scotland presenting on the best way to promote Scottish shellfish.
Stewart Graham, chair of the Scottish Aquaculture Industry Leadership Group will close the conference, with a talk about the aims, objectives and progress of the group in working towards Scotland's Vision 2030 goals.
There will also be a competition to find the best mussels, Pacific oysters and Native oysters produced in Scotland.
Find more details about the conference here.