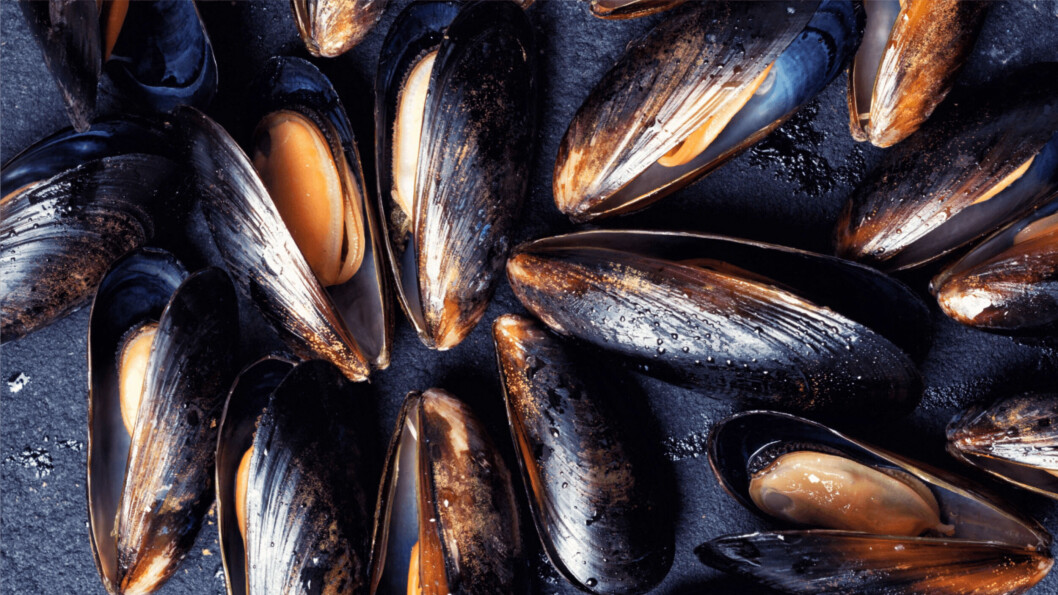 New record set for Scottish mussel production
Table production tonnage of mussels for increased by 52% from 5,661 tonnes in 2020 to 8,590 tonnes in 2021, the highest level of mussel production ever recorded in Scotland, according to newly published statistics from the Scottish Government.
In addition, 3,253 tonnes of mussels were produced for on growing, the Scottish Shellfish Farm Production Survey 2021 shows.
Most of the table mussels (6,850 tonnes) and mussels for on growing (2,302 tonnes) were grown in Shetland. Table mussels were also grown in the Highland (854 tonnes), Strathclyde (497 tonnes) and Western Isles (389 tonnes) regions.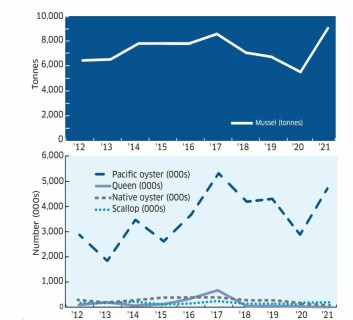 Table production of Pacific oyster shells increased by 70% from the 2020 total to 4,853,000. Additionally, more than 3.5 million shells were produced for on growing in other waters.
Eight thousand native oysters were produced for the table, and 41,000 for on growing.
Shellfish farmers in Highland produced 27,000 scallops and 500 queen scallops.
Employment in the farmed shellfish sector increased by 1% from 2020, with 303 full, part-time and casual staff employed in 2021.
Overall estimated first sale value of the industry was calculated to be approximately £9.8 million in 2021, a 61% increase on the 2020 figure.