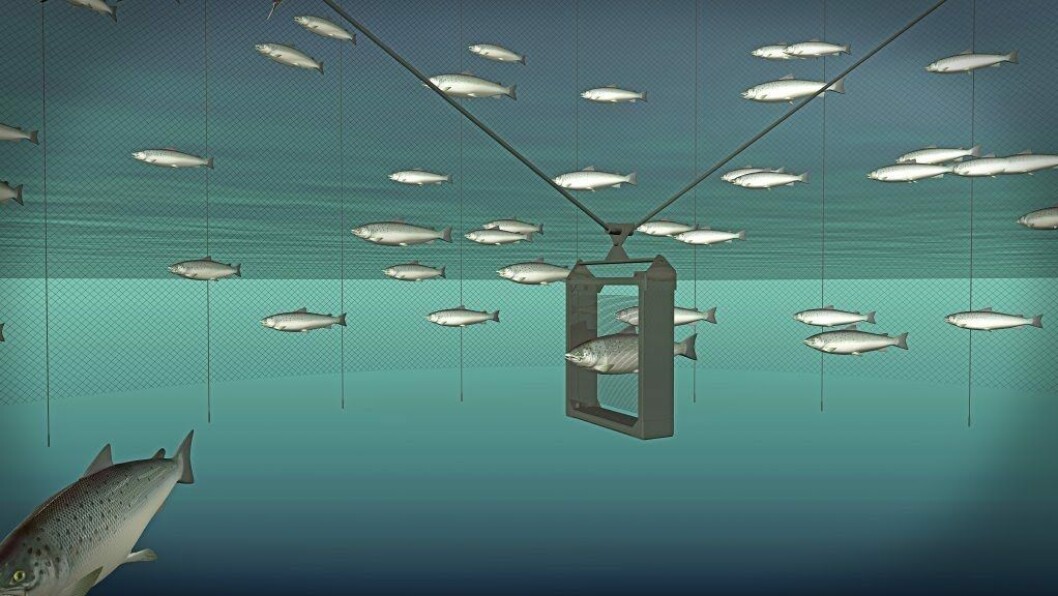 MSD buys fish counting expert Vaki
MSD Animal Health has bought Icelandiic fish counting equipment maker Vaki from water treatment company Pentair.
In the summer Pentair announced that it was leaving the aquaculture sector and was selling Vaki, its Chile operations and its online catalogue operation.
MSD, best known in salmon farming as the producer of in-feed anti-lice drug Slice, said the acquisition broadens the company's offer to include precision farming and fish welfare solutions which complement its existing portfolio of vaccines and pharmaceuticals.
Size estimation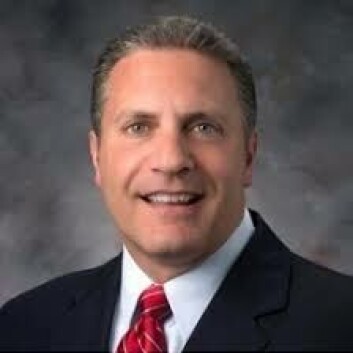 Vaki will be a leading brand under the Biomark business within MSD Animal Health, focused on a range of equipment, products and technology for fish counting and size estimation from freshwater to saltwater rearing, while collecting data and analytics for each stage of fish production, said MSD.
"Animal health intelligence and enhanced technology play an increasingly important role in animal health and care, providing access to real-time actionable data and insights to help, improve or enhance animal management and health outcomes," said Rick DeLuca, president, MSD Animal Health.
He said MSD was continuing its strategy to expand and add breadth to its portfolio and its technology.
'Technological forefront'
"We are at the technological forefront of shaping the future of animal health through our commitment to leveraging our scientific capabilities and expertise through comprehensive solutions to manage the health and well-being of animals. We are excited to take this step forward with Vaki, as we add leading technology and services, which extend the range of solutions in aquaculture we can provide to our customers."
Karl Frykman, executive vice president and chief operating officer at Pentair, said: "We are proud of Vaki's transformation over the past years. Vaki has significant potential to continue to spearhead development in the aquaculture industry and we believe that MSD Animal Health is an ideal partner to support the next stage of its growth."
Data management
Biomark specialises in electronic identification technology used in fisheries, wildlife and aquaculture research, including product sales, custom manufacturing, installation and extensive data management and analysis.
In April this year, MSD Animal Health announced the completion of its acquisition of Antelliq Corporation and its brands, Allflex Livestock Intelligence, Sure Petcare and Biomark, as leaders in emerging digital technology with animal identification, animal monitoring and smart data management for livestock and companion animals.
In March, MSD Animal Health acquired Scan Aqua AS, a fish health and fish welfare company based in Norway, focused on key aquaculture products.