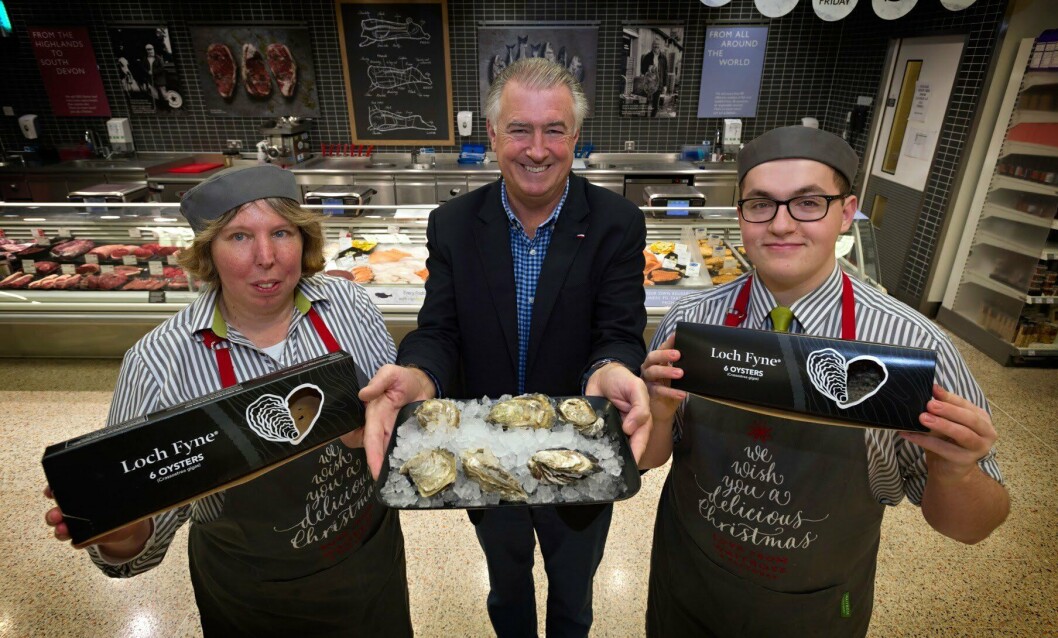 The hard shell: Loch Fyne mussels in on Waitrose
Shellfish farmer Loch Fyne Oysters has begun supplying 60 stores run by upmarket food retailer Waitrose with both oysters and mussels grown on the west coast of Scotland.
For the first time, its oyster trays will be made from cardboard which consumers can recycle by putting them in recycling bins or on their compost heaps, the company said in a press release. Mussels will be supplied in traditional nets.
Last year Loch Fyne Oysters became the first company in the world to win Aquaculture Stewardship Council accreditation for blue mussels. The ASC accredited the company's "golden shell" blue mussels, grown in Loch Roag, Isle of Lewis.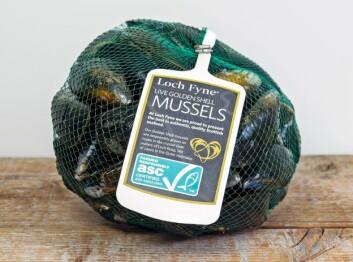 Unique nutrients
In July this year the first Loch Fyne seafood counter opened in the food hall of the Dobbies garden centre in Livingston, the first in a planned roll-out throughout the retailer's UK chain.
"Both oysters and mussels contain a number of unique nutrients and minerals which have great health benefits, making them a wonderful option if you want a break from all the unhealthy food at Christmas," said Loch Fyne Oysters managing director Cameron Brown.
"Mussels are in season right now and oysters are in season all year round, and our regular deliveries to Waitrose & Partners mean you can be assured that you are eating fresh shellfish, responsibly farmed in the West Coast of Scotland."