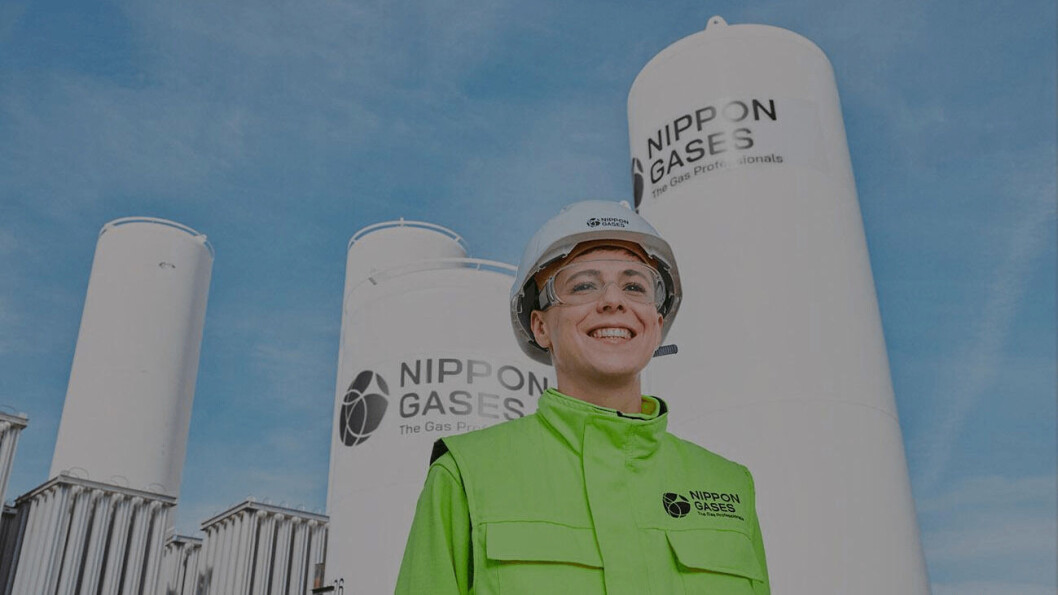 Quality Salmon agrees oxygen supply deal for 100,000t RAS
Quality Salmon, which plans to produce up to 100,000 tonnes of salmon per annum at an on-land facility in Sweden, has signed up Nippon Gases to supply oxygen and other gases for the fish farm.
The facility is part of a larger salmon industry park planned for a site outside the city of Kungshamn in Sotenäs municipality.
Quality Salmon Industry Park will operate almost entirely under a circular economy scheme, including a feed factory, salmon farm, slaughter, processing, management of residual products and water purification.
On-site production
Nippon Gases Sverige AB and Quality Salmon Sotenäs AB have signed a letter of intent for cooperation on delivery of industrial gases to the industrial park as well as contributing with knowledge about gas use in the area of land-based fish farming.
A joint press release from the companies said Nippon Gases offers both delivery and on-site production of industrial gases and develops delivery systems and customer specific gas and oxygen applications to hatcheries, smolt production, sea and land-based fish farms and food fish plants.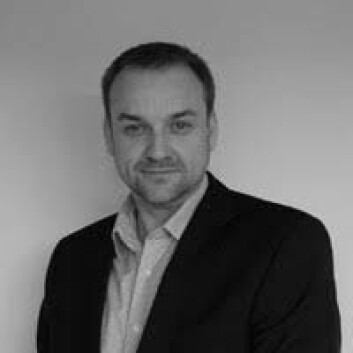 Extensive knowledge
"Nippon Gases has extensive knowledge on how to efficiently dissolve oxygen in water and deliveries of gases to similar projects," said Robert Palffy, the company's managing director in Sweden.
"With our expertise in the area, we can contribute to the success of the project. In addition to oxygen, we will also offer industrial gases to other parts of the industrial park's processes.
"Sustainability and circular economy are important focus areas for us as a company and we want to be involved in the process of transitioning to a more environmentally and climate friendly production."
Strong market position
Palffy added: "In Norway we already have a strong market position and long experience in the entire value chain, from hatcheries to dining tables. With close cooperation, knowledge sharing and development, we now look forward to the agreement with Quality Salmon and the work that is about to commence."
Nippon Gases is part of Japan's Mitsubishi group, which also owns salmon farmer Cermaq.
Quality Salmon is the brainchild of Oslo-headquartered Lighthouse Finance, which specialises in raising capital, financing and management, covering the entire seafood value chain.
Huge investment
"A SEK 17 – 20 billion (£1.45bn - £1.7bn) investment in a circular industrial park and aiming for a future production of 100,000 tonnes of salmon per year shows how high our ambitions are," said Lighthouse chief executive Roy W Høiås.
"We chose to cooperate with Nippon Gases because we share the same vision that sustainability and innovation are key factors for success and the development of Quality Salmon Industry Park."
Earlier this month Quality Salmon announced that it has signed a letter of intent with the infrastructure division of Finnish multinational water, heating and cooling specialist Uponor for the design and construction of the water management system for the industrial park.
In December last year, Danish feed manufacturer BioMar signed a letter of intent to supply Quality Salmon.
When the project was first announced in March last year, Lighthouse said it hoped to start the groundworks in 2021 and have the plant in full production within five years. Technology was due to be supplied by Israeli RAS expert AquaMaof.