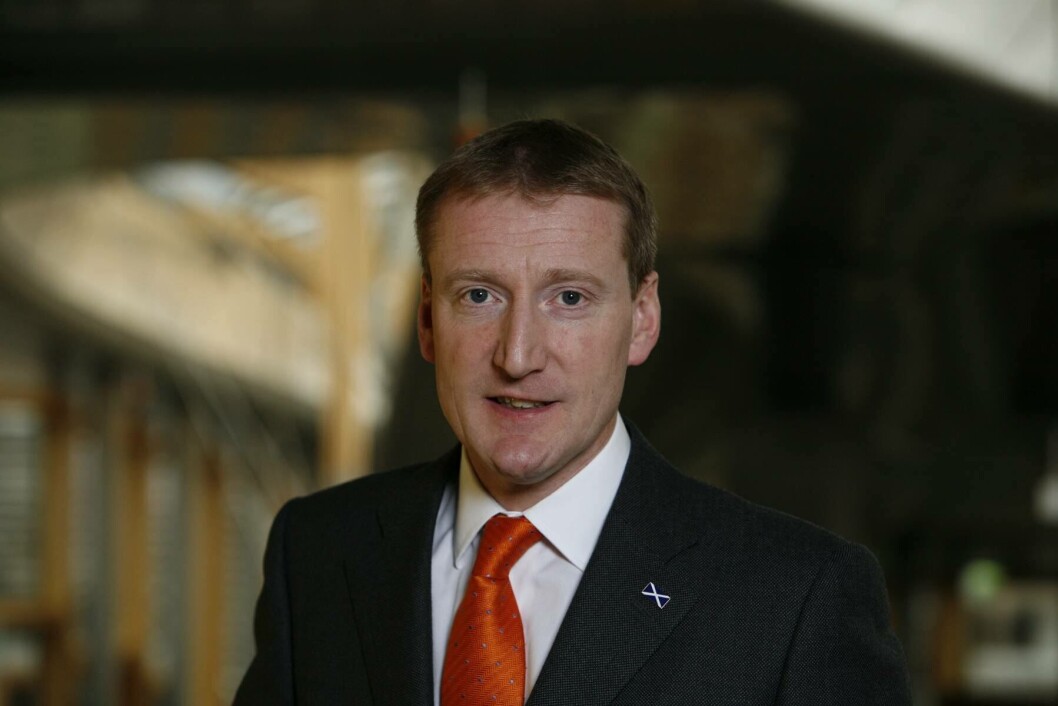 Former Lib Dem leader Tavish is new SSPO boss
Tavish Scott, the long serving politician and former leader of the Scottish Liberal Democrats, is to be the new chief executive of the Scottish Salmon Producers' Organisation (SSPO), it was announced today.
Scott, who retired from frontline politics in 2019 after representing Shetland since the start of devolution in 1999, replaces Julie Hesketh-Laird, who was in the post for two and a half years.
He brings a wealth of knowledge of salmon farming, having championed the sector's interests in his constituency for many years.
During his time as an MSP, he became a staunch ally of the industry, always quick to defend aquaculture's invaluable impact on the rural economy and its role in preserving local communities.
Scott joins the SSPO from Scottish Rugby, where he has been head of External Affairs since leaving the Scottish parliament.
He said he was delighted to be taking on such an important role at a key time for the sector.
Green recovery
'Scottish salmon is the UK's biggest food export. Its value to the economy is immense and it has the ability to help lead Scotland out of the Covid crisis, building on its sustainable foundations and driving a green recovery.'
Atholl Duncan, chair of the SSPO, said: 'We are delighted to have secured someone as knowledgeable and experienced as Tavish to help lead our sector.
'His passion for salmon farming and his deep roots in our salmon communities are well known.
'There is a great opportunity right now for the Scottish salmon sector to thrive and to create more jobs and prosperity in our rural and island communities.
'Tavish has the skills to help us all to realise this potential for the greater good of Scotland.'
Scott will take up his new role in November.