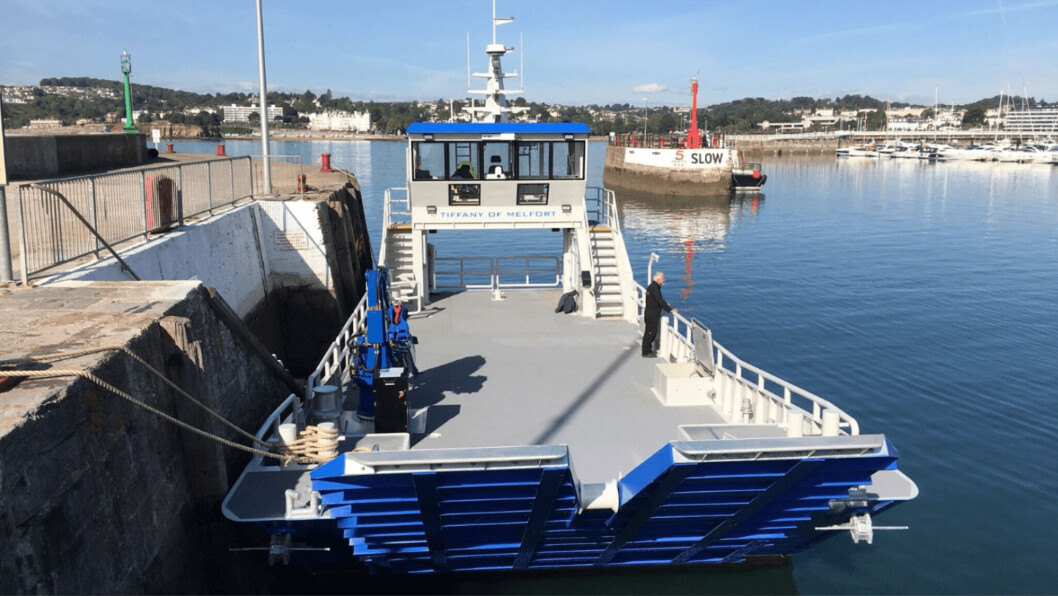 Search continues for trout farmer's missing workboat
A fixed-wing aircraft was today due to be deployed in the search for the Kames workboat Tiffany of Melfort, which broke its moorings on Saturday morning as Storm Aiden, the first named storm of the 2020/21 season, brought 80mph winds to the Scottish coast.
The unmanned 19-metre landing craft drifted out towards the Little Minch from Loch Pooltiel, Skye, where trout producer Kames has a marine farm.
A locator signal initially being broadcast from the vessel has stopped, said HM Coastguard.
Kames took delivery of the £1.1 million Tiffany of Melfort in September 2018. It is double the size of their previous largest workboat and was bought as part of the Kilmelford-based company's plans to expand rainbow trout production from 2,000 tonnes to 5,000 tonnes per year.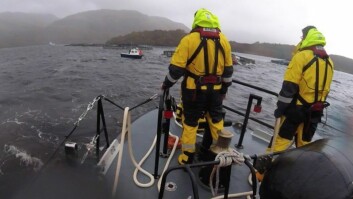 Fish farm mooring
The breaking of the Tiffany of Melfort's moorings was one of several incidents caused by Storm Aiden.
Four people on board a 22ft (6.7m) fishing boat were rescued by the RNLI lifeboat from Oban after managing to secure their vessel to a Dawnfresh trout farm mooring in Loch Etive in Argyll while they waited for help.
And further north a shipping alert was issued after a cargo vessel lost 33 containers overboard in the Pentland Firth. Two of the empty 12-metre containers washed ashore at South Hoy in Orkney and were later destroyed on the shore as the tide fell, The Orcadian reported.