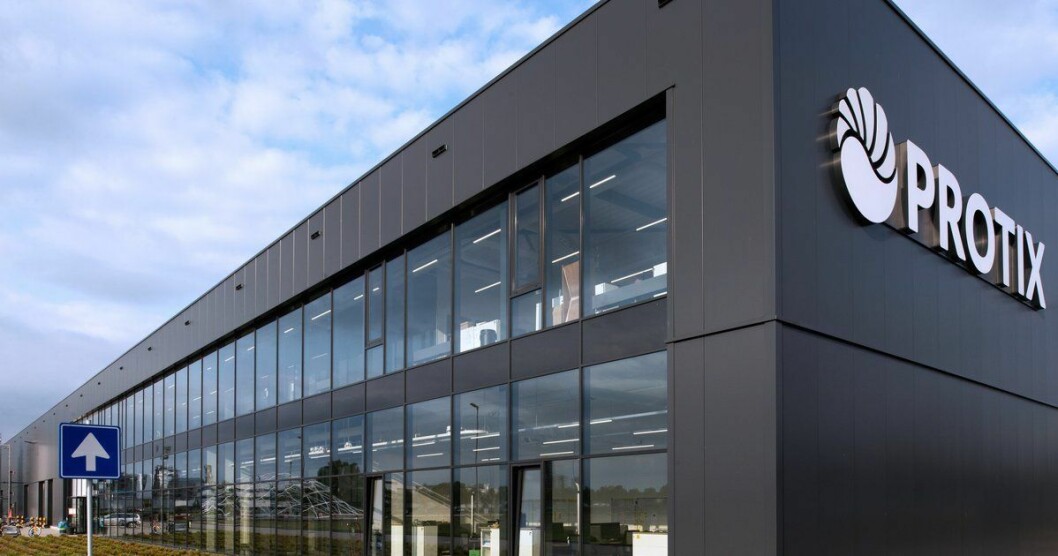 Fly farmer crowned most innovative company in Netherlands
Netherlands fly farmer Protix, which produces insect-based protein for fish feed, has been named the country's most innovative company.
The Dutch Innovation Award 2020 was presented to the company on a TV programme, The World of Tomorrow, last night.
The award is based on results of the Dutch Innovation Monitor, carried out by the Amsterdam Centre for Business Innovation, part of the University of Amsterdam.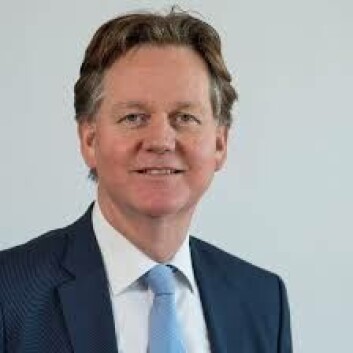 'Poster child'
The university's professor of strategy and innovation, Henk Volberda, who chaired the award jury, said: "Protix is at the forefront of the application of new technologies and invests substantially in research and development.
"The company also shows that technology and employment go hand in hand, and it contributes to solving social problems. Protix sees opportunities where others see problems, invests in people and also realises growth. Protix is really a poster child of the new economy."
About 14,000 companies were approached for the Dutch Innovation Monitor study, and about 1,000 participated. After additional research, including desk research and interviews, ten companies were nominated for the award and three finalists were selected.
Circular approach
The award jury praised Protix's progressive role in responding to sustainability issues through innovation.
The company has developed a circular approach that uses food residues as feed for black soldier fly, which then serve as an ingredient for fish and land-animal feed.
The breeding process is fully automated, with smart algorithms and robotics used so that the growth process of insects can be controlled at the level of a larvae or crate.
Protix last year opened a €40 million factory in Bergen op Zoom in the Netherlands, and in March this year Rabobank invested in the company to allow it to scale up and expand internationally.
Feed manufacturer Skretting, which has been a leader in adopting alternative ingredients, buys some of its insect-based protein from Protix, and also from French black soldier fly producer InnovaFeed.