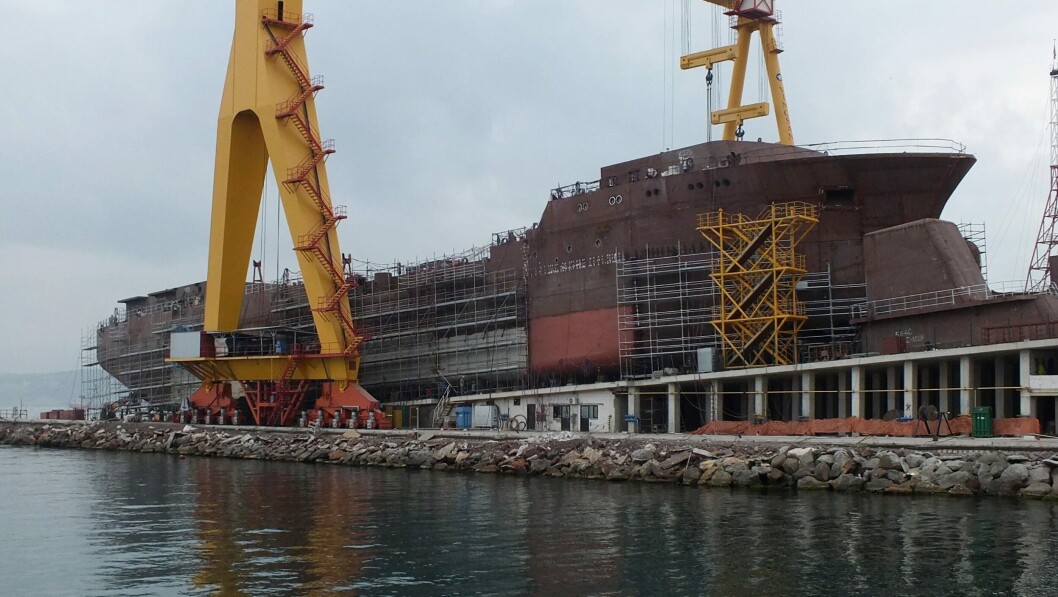 World's biggest wellboat on track for 2019 delivery
Construction of Sølvtrans' forthcoming vessel Ronja Storm, which will be the world's largest wellboat, is proceeding as planned, according to Norwegian ship builder Havyard.
The wellboat will be 116 metres long and 23 metres wide. It will carry 7,450 cubic meters of water in its fish tanks, which is more than twice as much as standard wellboats.
In addition, the NOK500 million boat – which will go to Tasmania on a 10-year contract with Huon Aquaculture - will be able to carry 5,000m³ of fresh water, essential as the vessel will be used primarily for treating amoebic gill disease with the water. The boat will also be able to produce nearly 17 million litres its own fresh water per day, as Tasmania is short of fresh water.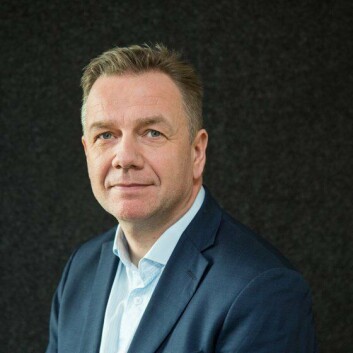 Havyard chief executive Geir Johan Bakke told Fish Farming Expert's sister site, Kyst.no, that the vessel is on schedule as planned.
Big and exciting
"Ronja Storm is a big and exciting project that is going according to plan," he said. "Delivery of the hull will take place at the turn of the year and so the delivery of the boat will be next summer."
Bakke said that the vessel is the result of an important cooperation between various players.
"It's a very exciting project, based on good cooperation with shipping companies and key suppliers."
Bakke said that equipping of the vessel is starting at the yard in Norway and that Havyard is looking forward to the ship starting operation for the summer season in Tasmania.