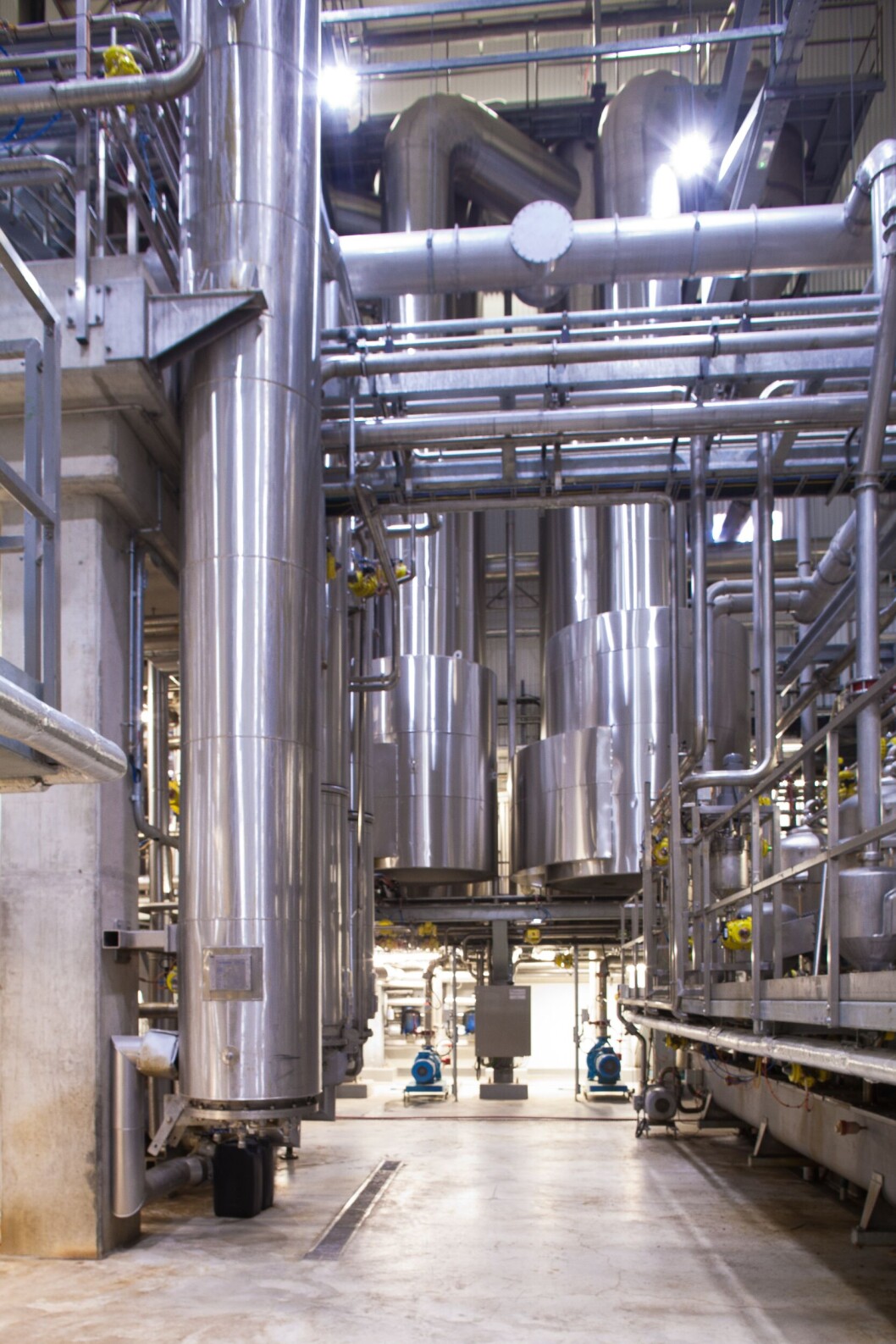 €30m refit for fishmeal plant
A plant that produces fishmeal and fish oil for all three of the major aquafeed producers in Scotland has been officially reopened after a €30 million redevelopment.
The United Fish Industries (UFI) Fishmeal & Fish Oil Plant in Killybegs, Ireland, secured the investment from UFI and the Pelagia Group and is now one of the most modern marine ingredient plants in the world.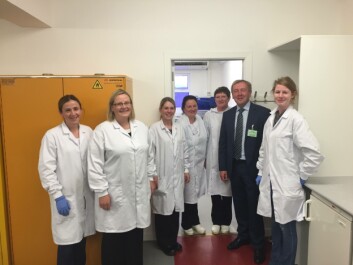 General Manager of UFI, Frank Trearty, explained to Fish Farming Expert: "We mainly process trimmings from the Irish fishing industry, as well as blue whiting and boarfish. Most of the fishmeal and fish oil goes to Scotland's big 3 aquafeed producers [Biomar, Skretting and EWOS]."
"The renovation means that we can now process 1200 tonnes a day and we now employ 36 people on site – an increase of 10% on previous numbers – as well as 100 ancillary employees," he adds.
The transformation of the plant, which was originally established in 1957, involved constructing a new factory on the existing site, while maintaining production throughout the project. It now houses a state-of-the-art steam generation production processes, waste heat evaporative capacity, computer control systems and environmental control systems.
Ireland's Minister for Agriculture, Food and Marine, Michael Creed, officially opened the new plant during an event organised by UFI.
At the opening Mr Trearty, said: "Sourcing the most efficient and reliable equipment was key to the redevelopment, to create processing and engineering systems that will be highly energy efficient with lower CO2 emissions. We have installed the most up-to-date systems in the plant and redesigned the look of the old plant into a truly modern facility enhancing the reputation of Killybegs as Ireland's premier fishing port."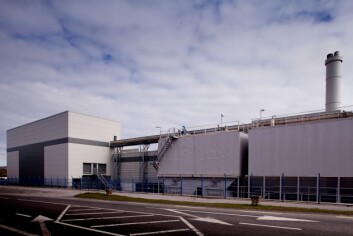 The Board of the Pelagia Group, which includes some of the global leaders in salmon farming and fish processing industries, flew in for the event to thank suppliers, staff, regulators and local people who have supported the Killybegs business.
Speaking at the opening, COO of Pelagia Feed, Arnt Ove Hoddevik, said: "Of the 26 facilities of the Pelagia Group, UFI Killybegs is located in a key and central position in the group's holdings on the western seaboard of Europe. The investment is an indicator of the group's continuing commitment to Ireland and the growth of its Feed Division."