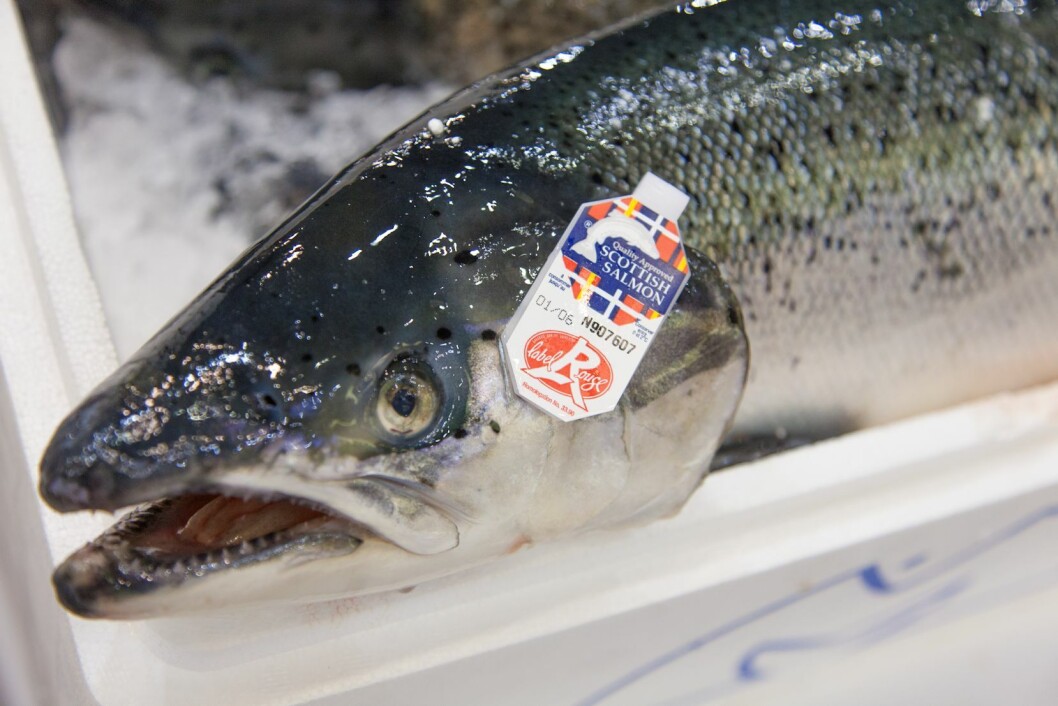 Scottish salmon exports worth £505m in 2018
The value of salmon exported from Scotland in 2018 was just under £505 million, around 16% less than the record-breaking year before, new figures from Her Majesty's Revenue and Customs show.
The fall in earnings is a consequence of a decrease in export volumes from 92,350 tonnes to 74,816 tonnes, caused because smaller harvests meant there were fewer fish to sell than in 2017, when salmon farmers produced a record-high 189,707 tonnes. Chile also re-emerged as a competitor after overcoming biological issues.
In 2018 exports to the EU amounted to 38,980 tonnes, with a value of £250 million.
Exports to non-EU countries totalled 35,836 tonnes, with a value of £254.8m.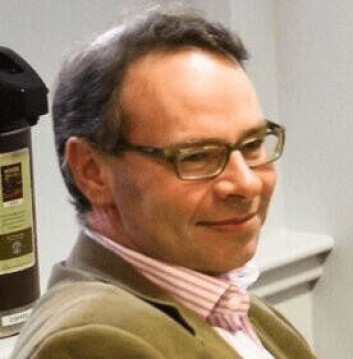 24,000 tonnes
France was the largest EU customer, buying nearly 24,000 tonnes worth £165m. The Irish Republic was second-highest in the EU, taking 5,391 tonnes worth £31m.
The largest customer outside the EU was the US, which imported 19,298 tonnes of Scottish salmon worth £139m.
China imported 9,722 tonnes worth £68.3m, and another 3,222 tonnes worth £21.8m went to Taiwan.
Japan imported 760 tonnes worth £5.5m.
Middle East
The United Arab Emirates was the biggest consumer of Scottish salmon in the Middle East, buying 436 tonnes worth £2.9m.
Last year Scotland was estimated to have produced just over 150,000 tonnes of salmon. The primary reason for that was a 2016 decision by the country's biggest producer, Mowi (formerly Marine Harvest) to reduce stocking to get on top of biological issues, something this week's fourth-quarter report indicates it has done successfully. Mowi Scotland expects to increase it harvest from 38,400 tonnes in 2018 to 60,000 tonnes this year.
Some other salmon producers also produced fewer fish last year and are expecting bigger harvests in 2019.
Figures follow trend of 2016
Hamish Macdonell, strategic engagement director of the Scottish Salmon Producers' Organisation, said: "Export figures for 2018 follow the trend set in 2016 with the EU, USA and Far East continuing to be important markets for Scottish salmon. 2017 was an exceptional year for exports and exceeded all previous records due to favourable market conditions as Chile experienced supply issues.
"However, overall exports of Scottish salmon continue to do well and are a significant part of the Scottish food and drink export strategy."