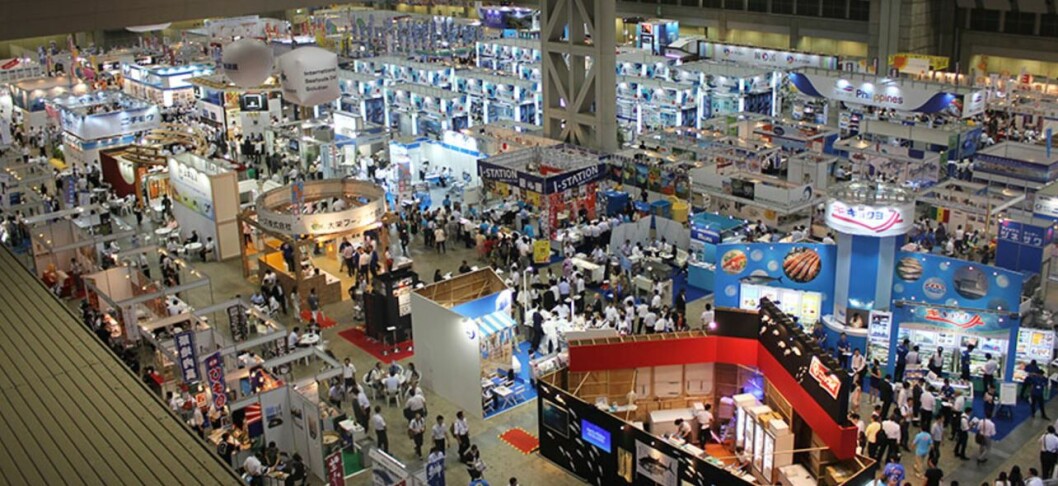 Loch Duart and Scottish Salmon Co in Japan Expo
Loch Duart Salmon has made its debut at the Japan Seafood Expo as part of the largest-ever Scottish contingent of seafood companies to attend the event.
The Scottish delegation is showcasing a range of Scottish smoked and farmed salmon, mackerel, herring, crab, and langoustines at the Expo, the region's largest seafood show. Aberdeen salmon smoker, John Ross Jr, is also appearing at the event for the first time.
The Scottish Salmon Company (SSC) is also represented in Tokyo, as is North Uist's Hebridean Smokehouse, as well as fishing companies and organisations.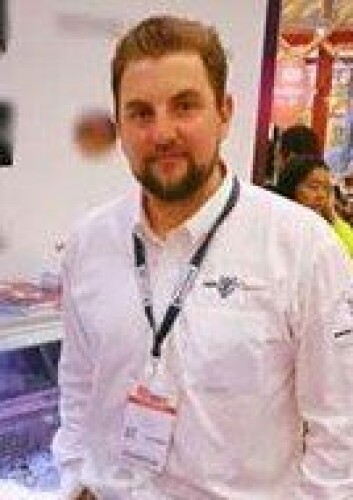 Loch Duart is represented by international sales executive, Matthew Hurst. Before the event's first day, which happened overnight UK time, Alban Denton, managing director of Loch Duart, said: "We're very excited that Loch Duart will be part of the Japan Seafood Expo for the first time as we have a long and successful history of exporting our extraordinary tasting salmon to the Japanese and Asian markets.
"We're looking forward to meeting a seafood community whose members are among the most prolific consumers of seafood in the world and are renowned for their sophisticated taste and appetite for high quality Scottish salmon."
Exceeded expectations
Speaking from this year's event, SSC communications and business development director, Su Cox, said: "The first day has been amazing and the attendance at our stand has exceeded expectations by far. Guests at our stand are delighted to hear that we can guarantee the quality, the month on month supply and also that every single salmon delivered to Japan from SSC will be from SSC's farms in Scotland with full traceability. We are very much looking forward to the remaining two days of the seafood expo."
Cox said exports were a key priority for SCC, adding: "We already export half our Scottish salmon to 25 countries around the world and have delivered our finest Scottish salmon to Japan for over 15 years."
International trade buyers from trading companies, wholesalers, distributors, retail and the restaurant trade are among the 35,000 visitors expected over the three-day show.
Food culture trend-setter
Natalie Bell, trade marketing manager for EMEA (Europe, Middle East and Asia) at Seafood Scotland, told business website SBNN: "Asia is an important market for the Scottish seafood sector, and Japan, as the food culture trend-setter for the region, is key. We know that Japan is a discerning market, with a huge appetite for the world-class level of quality that seafood from Scotland achieves, making this Expo one of the most critical opportunities for Scottish companies to do business in the region. Among the dinners, tastings and chef demonstration activities, solid deals will be done, potentially with a significant impact on the businesses attending."
In addition to attending the Expo, the Scottish contingent is hosting a 'Taste of Scotland' Seafood reception at the British Embassy in Tokyo, and will work alongside other Scottish producers of gin, dairy and bakery products and craft beers to deepen existing relationships within the region, reports SBNN.