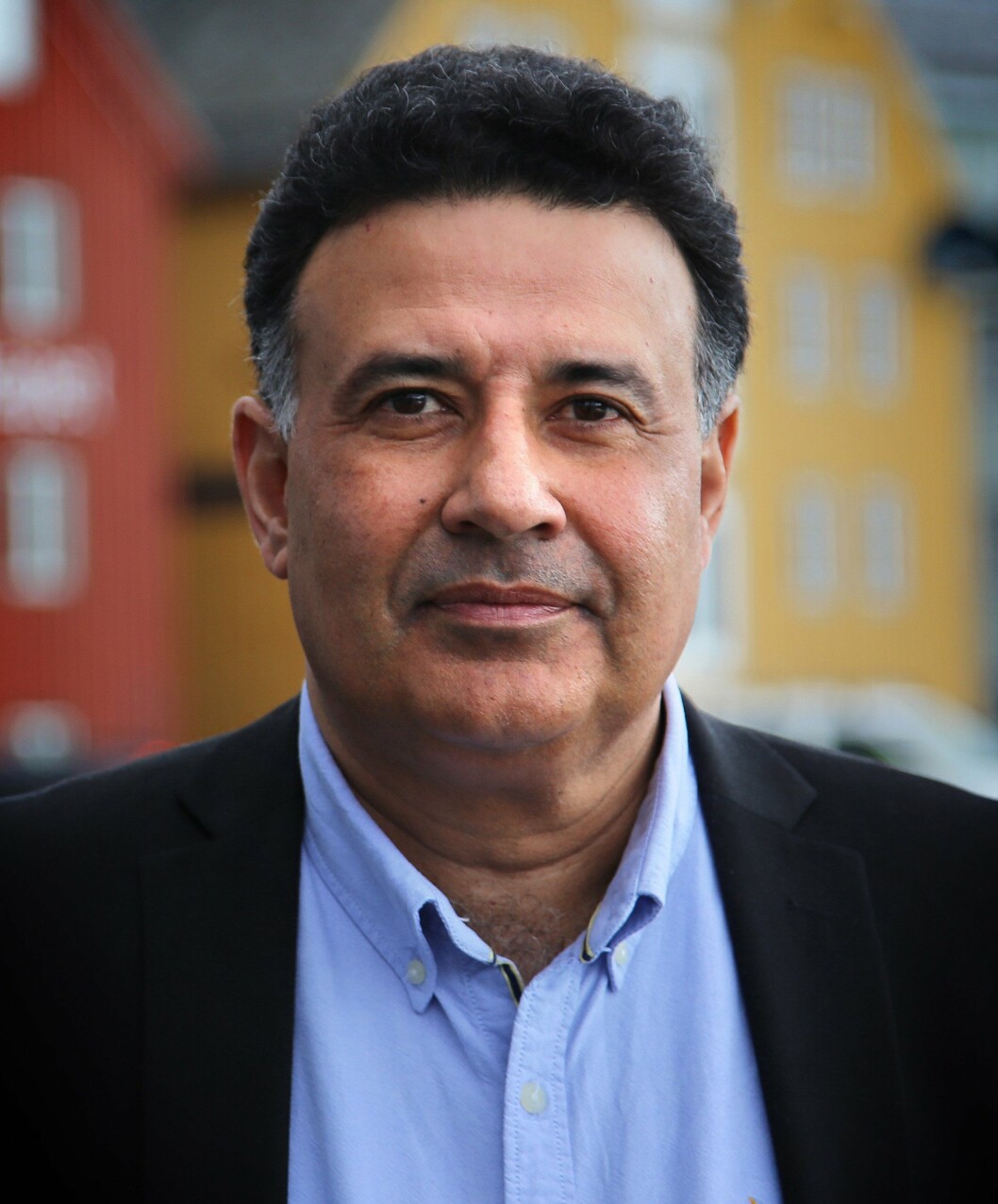 Norwegians set sights on Subcontinent
The Norwegian Seafood Council (NSC) has hired Yogi Shergill as country director for India, in a bid to boost the country's salmon exports to the Subcontinent.
Speaking to Fish Farming Expert, Yogi explained: "The market is very small at the moment – only about 240 tonnes of salmon were sold in India during 2015, but projections are for this to be considerably higher in 2016 and we believe there is definite potential to increase this considerably.
"Indeed, the sales in the first quarter of the year were up by 167%, which is a substantial growth, albeit from a low value, and I'm part of a 2-year project to continue this trend," he reflects.
Yogi's role springs from the salmon producing members of NSC, who are keen to capitalise on the huge, and still largely untapped, potential of the Indian market.
"Our member companies are already doing business in India but are very keen to expand – there's real pressure from our members to be more heavily involved in the country," he explains.
And, to achieve this, Yogi intends to spend at least half the year in India (and the other 6 months in Oslo).
"I will be based at the Royal Norwegian Consulate in Mumbai and will be concentrating on growing the market there and the other five main cities – Delhi, Bangalore, Hyderabad, Chennai and Kolkata – as well as Goa, where the tourist market has great potential," he observes.
The potential for sales is considerable.
"There are 90m people in these areas, of whom at least 5 million can afford salmon," Yogi points out, "and I can see potential for selling to 20-30 million Indians overall."
The main competition comes from UK exports, although Yogi believes that Norway is well placed to gain an edge on Scottish salmon.
"I believe we have exported more that the UK this year," he says, "and we will be trying to get the Indian government to reduce the duty on Norwegian salmon imports, which varies from around 10 to 30%, depending on the final product."
Yogi believes that his background will help him reach out to Indian retailers, consumers and regulators alike.
"I'm of Indian origin, I speak the language," he says, "and I also understand the challenges – for example the poor cold supply chain: many supermarkets turn off their refrigeration at night."
"My goal is to establish a broader foundation between Norwegian exporters and Indian companies that can enhance delivery of seafood products from Norway to the Indian consumer. In this respect I will utilize my contacts to seek," he says.
"I will be visiting India on 14-25th June to have discussions with importers, distributors, retail outlets, hotels and restaurants in India that are involved in the marketing and sale of fresh and frozen Norwegian salmon and will be happy to meet with companies who are interested in importing fish from Norway," he adds.