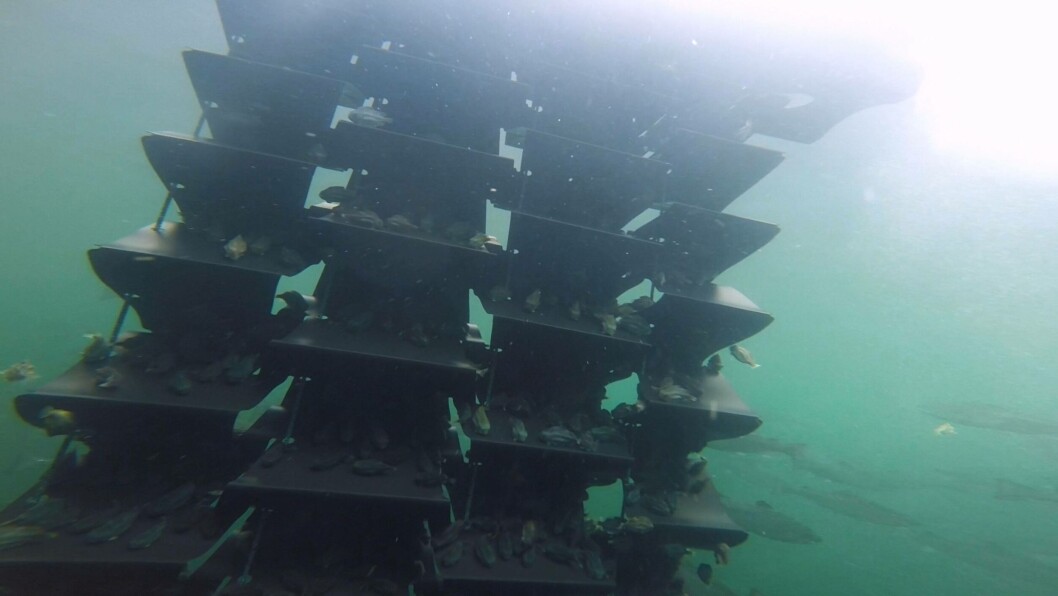 Scale AQ chosen to market novel lumpfish hide in UK
Fort William-based fish farming supplier Scale AQ (UK) has signed an agreement with Norwegian company Estro AS to be the Scottish agent for its SeaNest lumpfish hide.
SeaNest hides are widely used in Norway by more than 40 different customers such as Mowi, Nova Sea, Bremnes Seashore, and Scottish Sea Farms co-owner SalMar, the companies said in a press release.
There are currently more than 1,400 SeaNest units in operation, with proven effect on the lumpfish and consequently a reduction in lice, according to Estro. The system is easy to handle, quick to clean, very convenient to store and it gives the users an easier working day on site.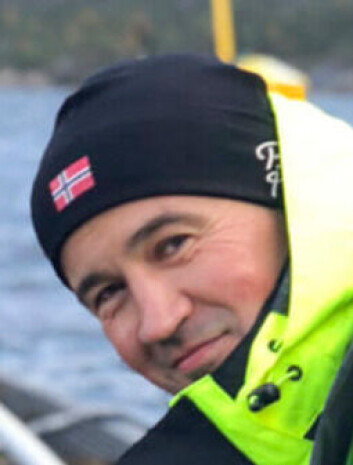 Capture option
Estro has recently launched an add-on product, the RE-Capture solution for easy attachment to standard SeaNest units when needed. The drop-down net allows fish farmers to capture the lumpfish when they are resting in the hides, to separate them from salmon during fish treatments or movements to other pens.
"We believe that with Scale AQ we have selected a strong partner in Scotland and are very pleased to have partnered up with [general manager] Graham Smith and his team. We look forward to putting SeaNest and the add-on RE-Capture solution on the map in Scotland," said Trond Marøy, chief executive and founder of SeaNest / Estro.
Smith said: "We are very much looking forward to working with Trond and his team to develop the Scottish market further for both the SeaNest and the RE-Capture system."