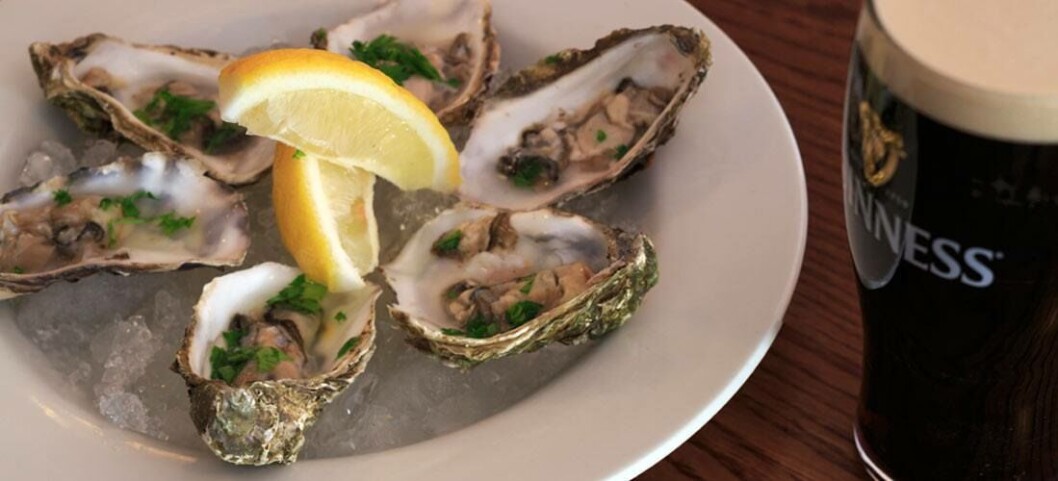 Ten aquaculture firms celebrate €1m funding
Grants of almost €1 million have been awarded to ten aquaculture enterprises in Ireland as part of the European Maritime and Fisheries Fund (EMFF) Operational Programme for the seafood sector.
Ireland's minister for Agriculture Food and the Marine, Michael Creed, announced a total award of €1,324,040 in grants to 19 seafood enterprises in the country. The grant awards will support total investment of €3.5 million in 2017. The grants are co-funded by the Irish Exchequer and the EU.
Creed said: "In March, I announced EMFF grant awards of €1.8 million to seafood enterprises. I am delighted to now announce a further €1.3 million in EMFF grant awards to 19 seafood enterprises. It is especially welcome to see that aquaculture enterprises are dominating this round of grant awards. Grants of almost €1 million are being offered to ten aquaculture enterprises. Nine of these will further develop our oyster production, while the other concerns mussels.
"Taken together with the earlier awards in March, this means grant offers of nearly €2 million have already been made this year to 18 aquaculture enterprises and are supporting €5 million in aquaculture capital investments. The EMFF Sustainable Aquaculture Scheme remains opens for applications and I am optimistic that we will see yet more aquaculture projects coming forward as the year progresses.
"The Sustainable Aquaculture Scheme supports capital investments in licensed aquaculture sites to grow our production and mitigate environmental impact. Our National Strategic Plan for Sustainable Aquaculture Development is aiming to sustainably grow our production by 45,000 tonnes and these 2017 projects are welcome contributions towards that target."
Grant approvals - Sustainable Aquaculture Scheme
* Subject to confirmation of SME status