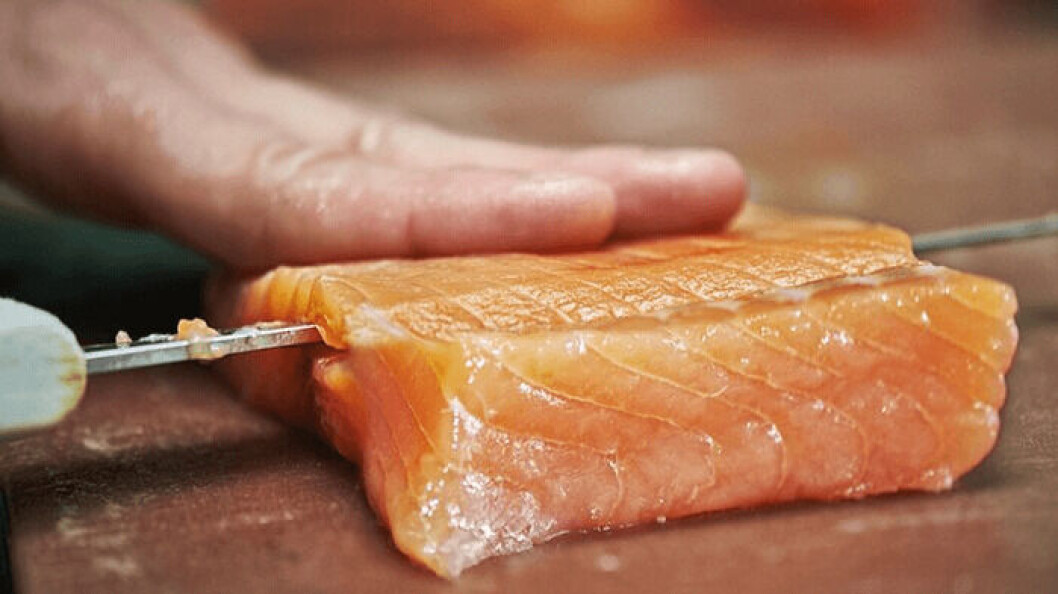 MSD adds DNA traceability to product list
A company that provides DNA-based traceability for fish and meat products has been bought by MSD Animal Health.
IdentiGEN, which has premises in Ireland, Wales, Germany, Switzerland and the United States, was sold by MML Growth Capital Partners Ireland.
IdentiGEN's technology combines each species' unique DNA and data analytics to provide an evidence-based animal traceability solution, trade-marked DNA TraceBack, to accurately and precisely trace beef, seafood, pork and poultry that is verifiable from farm-to-table.
Increasingly important
"Enhanced digital technology will play an increasingly important role in food traceability and food safety, providing customers with critical information and actionable data to help ensure a sustainable supply of quality food to protect public health," said Rick DeLuca, president of MSD Animal Health, which is a division of US pharmaceutical company Merck.
"We now will be able to provide end-to-end animal traceability solutions at industry scale to improve the health and safety of animals and ensure even greater transparency in our food supply."
The purchase of IdentiGEN is the latest in a series of tech-based animal health and monitoring acquisitions by MSD. These include the acquisition last December of Vaki, a leader in fish farming and wild fish conservation monitoring equipment and real-time video monitoring technology to advance fish health and welfare.