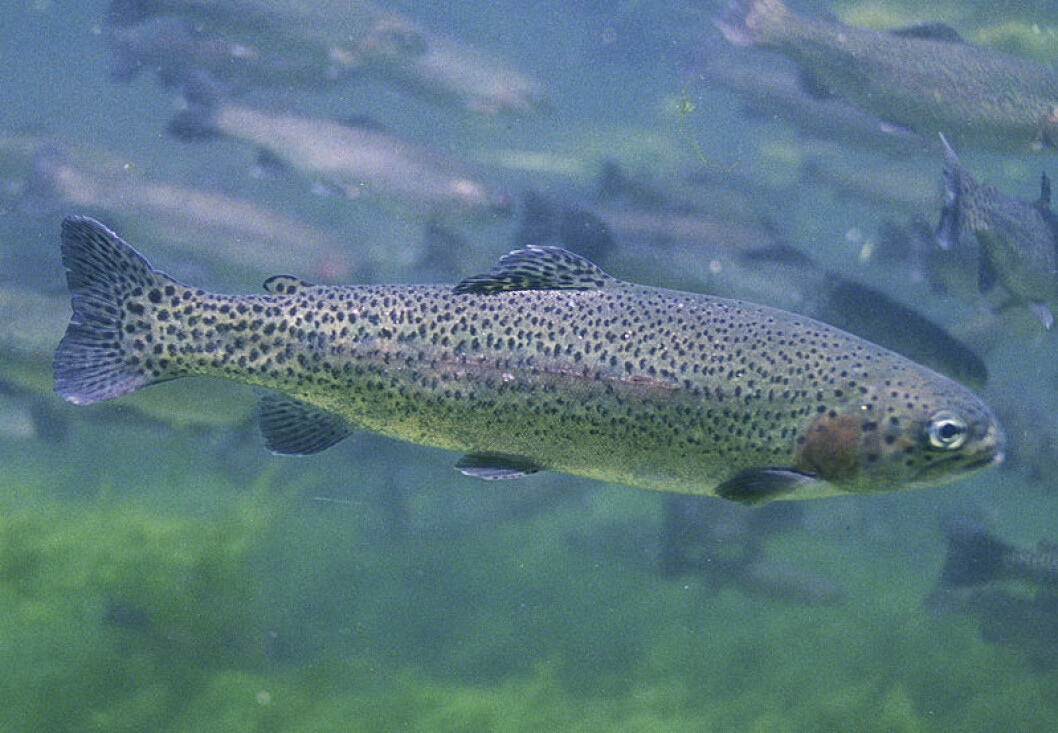 Dawnfresh to count fish to work out Etive escape total
Trout farmer Dawnfresh will use a wellboat to count the fish in a cage at its Etive 4 farm at Inverawe, Loch Etive tomorrow following an escape discovered on June 13.
Dawnfresh said a diver was sent down the same day to repair the hole and Marine Scotland was immediately notified of the escape.
The wellboat was due yesterday but couldn't reach the farm because of poor weather. A count of the fish in the cage will allow the company to work out how many fish escaped.
Friends of Loch Etive (FoLE), a charity opposed to what it calls "the destructive effects of industrialisation and commercial exploitation" of the loch by Dawnfresh, claims at least 2,500 fish escape. The estimate is based on reports of large numbers of rainbow trout being caught by anglers in the River Awe.
Faulty net
FoLE says that around 30,000 rainbow trout have escaped into Loch Awe and Loch Etive since 2008, when Dawnfresh bought the farms there.
The last significant reported escape from a Dawnfresh farm was in February last year, when 5,400 fish with an average weight of 1.8kg escaped from its Braevallich Farm site in Loch Awe.
Farming director, Alison Hutchins, said at the time that a hole along the seam of a new net was found during routine weekly checks by the site team at Braevallich.
"We would usually expect a net such as this to last between five and seven years so, as this one was only installed in November 2017, the manufacturers have already been onsite to remove the net to determine if it might have had a fault of some kind, as other likely causes such as predators are highly unlikely at this site," said Hutchins.
The last significant escape to occur in Loch Awe and Loch Etive before that was in April 2015, when 2,091 fish with an average weight of 4.3kg escaped through a hole in a net at Etive 4.