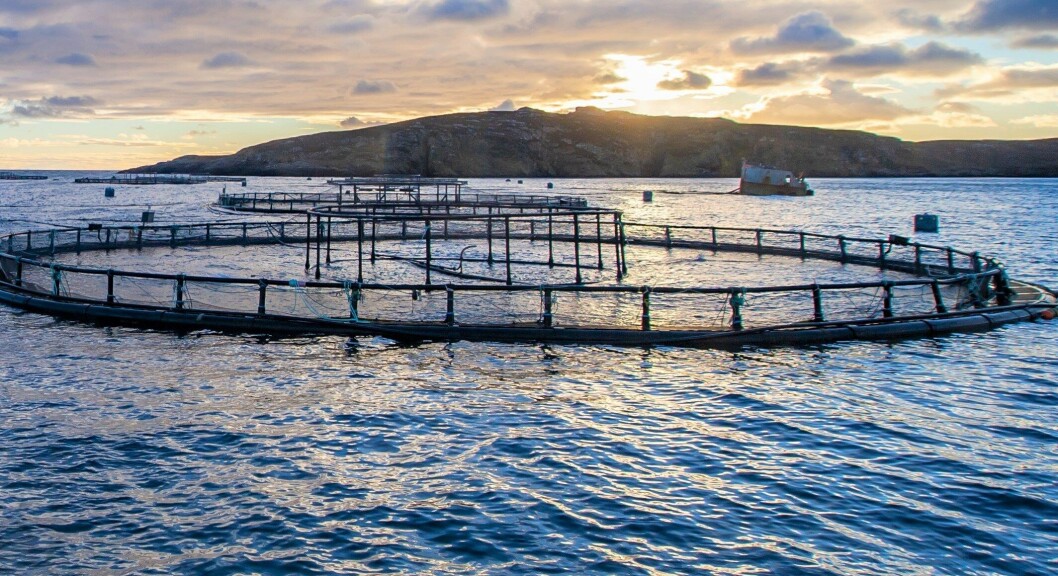 Minister urged to block 95% rent rise for fish farms
Scottish salmon farmers have urged rural affairs secretary Mairi Gougeon to block a 95% rent rise announced today by Crown Estate Scotland, which leases out fish farm sites on behalf of the Scottish government.
As well as the 95% rent hike, Crown Estate Scotland (CES) is also removing an Outer Islands Discount given to salmon farmers, and introducing what farmers say are significant charges associated with nursery farms and for those farms where there is no harvested production.
Combined, it is understood that the CES measures could represent a tripling of rent costs for some companies.
Salmon Scotland, which represents all of the country's salmon farmers, wants any decision on a rent rise to be made after the publication of a Scottish government-commissioned report by Professor Russel Griggs looking at the regulatory aspect of the industry as a whole. That report is due within the next few weeks.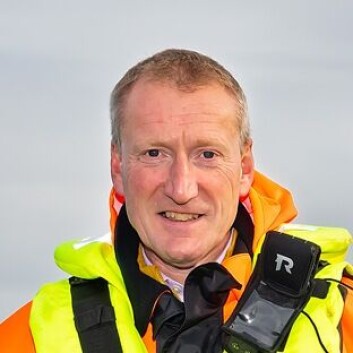 'Totally unjustified'
"Scotland's salmon sector, employing 2,500 direct jobs in coastal and island communities, is very disappointed by Crown Estate Scotland's arbitrary and totally unjustified decision to almost double rents on salmon farms," said Salmon Scotland chief executive Tavish Scott in a press release.
"CES presumably now see salmon like offshore wind – a cash cow to be exploited.
"We are today asking Cabinet Secretary Mairi Gougeon to halt this rise until the independent review of regulation is published, and Government assess Professor Russel Griggs' recommendations.
The changes
Fish farm site rents in Scotland are based on the volume of fish produced, with the current rate being £27.50 per tonne of fish sellable. The changes will enforce a new scheme that bases the rent on overall market value produced by a site, including non-productive market leases such as nursery sites of those being fallowed for a longer than normal period.
The Outer Islands discount is a 10% discount applied to all leases in these areas. It was in place because of the noticeable cost of transporting fish from these areas to market (Shetland to Aberdeen for example) and this price reduction helped with that disadvantage against the rest of Scotland.
The logic in removing the discount is contested by the sector given that this disadvantage will still remain despite the rent calculation being based on value of a site rather than production tonnage.
£20m in five years
"Our members have paid more than £20 million into CES over the last five years – a charge which is set to almost double under this new framework.
"Scotland's salmon farmers would be more likely to accept such a steep increase if they could see the benefit in terms of local investment of these charges. But, despite requests, CES have failed to give any indication as to how – or even if – this extra money will actually be used to help local people in the areas where it is raised."
Farmers dismissed
In his letter to Gougeon, Scott accused Crown Estate Scotland of dismissing arguments put forward by the sector as emotional positions, and of implying that the number of responses to its consultation about the rent rise was low.
"Having consulted with our members, we submitted a response on behalf of our industry," wrote Scott. "Our response was submitted with a wide-ranging consideration of the impacts on our businesses – which can have knock-on impacts to our people, communities and sustainability. These issues are particularly acute in our more remote locations and islands where costs are planned to increase further. Again, I am very disappointed that CES would seek to dismiss our industry in this way."
The letter can be read in full here.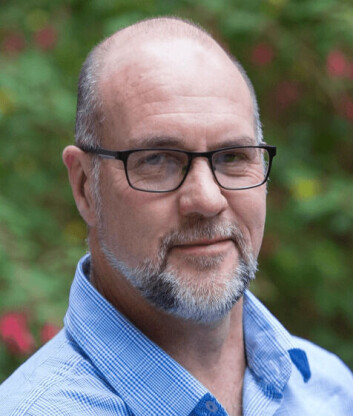 In a news article on its website today, Crown Estate Scotland said the rent rises followed a "root and branch" review and would ensure rents fully reflect market value, drive sustainable performance, and incentivise effective use of the seabed as a shared resource.
Alex Adrian, aquaculture operations manager at Crown Estate Scotland, said: "This review was essential to ensure that we keep up with the pace of an ever-changing sector.
"Aquaculture businesses sustain jobs in some fragile, remote communities and their operations impact the environment. We want to ensure that, in line with legislation, sustainable development is the core principle underpinning seabed leasing."
Consistently strong salmon prices
Some of the key changes include an increase in fees for finfish tenants (as a percentage of turnover), which CES said will reflect "the consistently strong prices for salmon alongside a revised rent determination process that can better reflect market behaviour".
For shellfish tenants, rent remains the same other than an increase in minimum rents.
All tenants will be required to report on management of plastic used on the leased area.
Changes to lease terms will come into effect in phases, starting in January 2023.