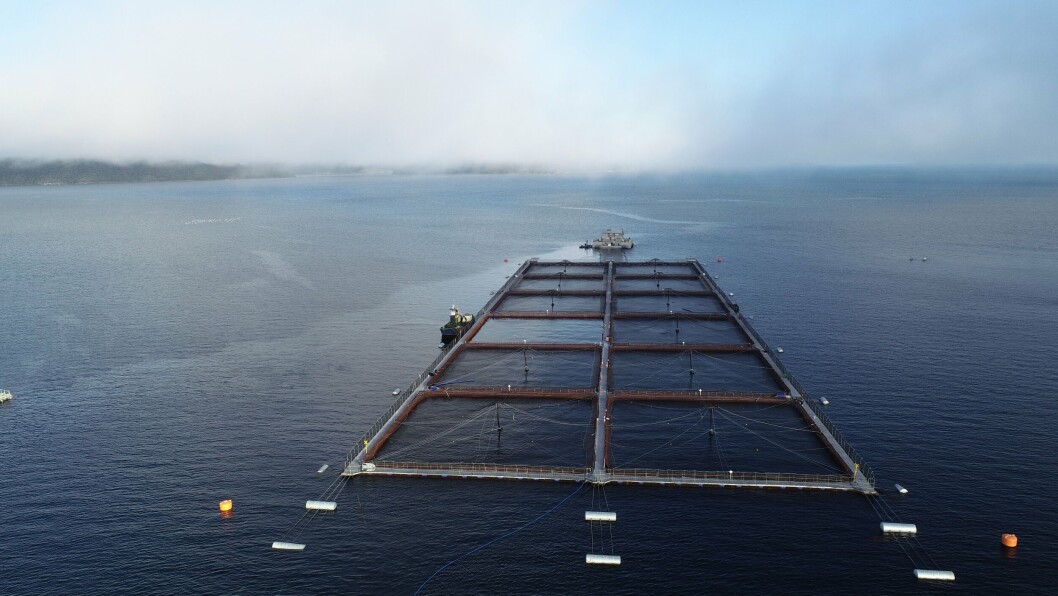 Setback for Mowi Chile bid to keep medicines stats private
The world's biggest salmon farmer, Mowi, has suffered a legal setback in attempts to keep information on its use of lice medicines in Chile from being made publicly available.
Mowi and its subsidiary Salmones Tecmar had been ordered to reveal the information by public transparency watchdog, the Chilean Transparency Council, and asked the Constitutional Court to overrule that decision on the grounds of inapplicability.
In an unprecedented ruling the court rejected Mowi's request.
Commercially sensitive
Until now, all appeals of inapplicability filed by salmon farmers faced with requests for information regarding the use of antiparasitics, antibiotics, and farm production volume have been successful.
Although such data is provided to regulators, companies say that it is commercially sensitive and that disclosing it publicly puts them at a competitive disadvantage.
Mowi, which produced 66,000 gutted weight tonnes of Atlantic salmon in Chile last year, has now taken the case to the Court of appeals in Puerto Montt.