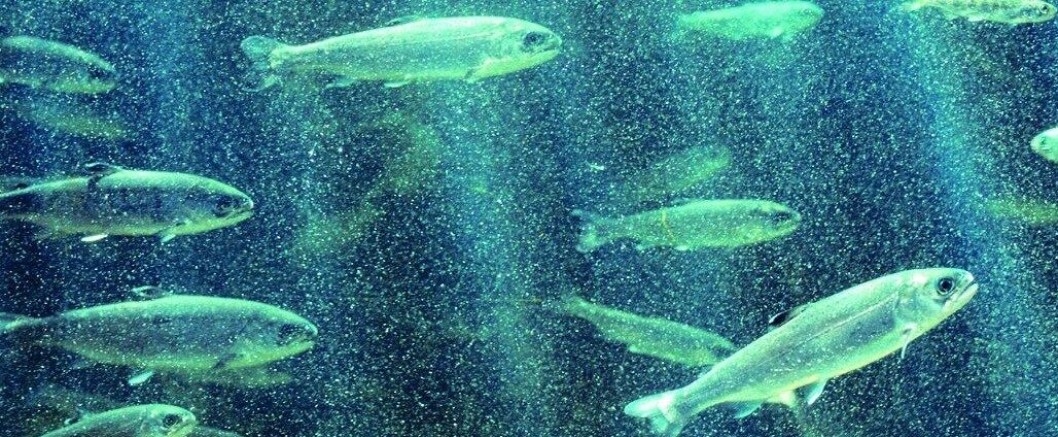 Huon Aquaculture increases transparency
Tasmanian aquaculture group Huon says that after "increased interest surrounding its operations, environmental footprint and processes for achieving sustainable practices", it will provide a direct link on its website to scientific reports relevant to its business.
A Huon spokesman said the move was aimed at increasing transparency, adding: "We strongly encourage members of the community to provide feedback on specific areas of interest by getting in touch."
Among the operational areas highlighted on the website is Macquarie Harbour, which the company describes as "both a sensitive waterway and important growing region for Huon Aquaculture". It added: "Huon has long advocated a cautious approach to stocking levels in Macquarie Harbour and recently took the strong step of challenging the EPA's recent biomass decision in the Supreme Court of Tasmania. Huon has taken the decision to publicly release its recent submission to the EPA's draft biomass determination and supporting documents."
The site also addresses the levels of feed inputs at Huon River. A statement on the site states: "Huon Aquaculture voluntarily reported to the regulator that it had exceeded its expected feed inputs into the Huon River. As a result, the regulator has made amendments to Huon Aquaculture's marine farming lease licences in the Huon River and Port Esperance."
Founded in 1986 by Peter and Frances Bender, the Huon Aquaculture Group produces more than 17,000 tonnes of fresh salmon per year and employs more than 550 staff.
Further information about Macquarie Harbour, the Huon River and Port Esperance operations is available
here.