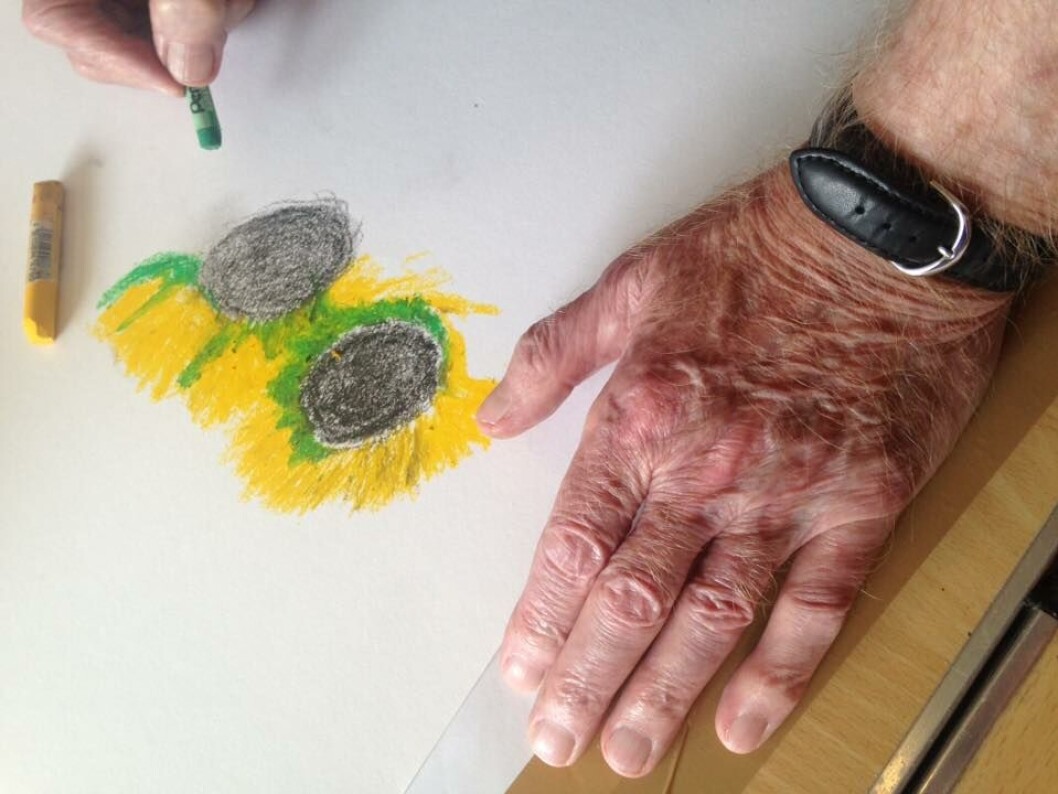 Scottish Sea Farms splashes out for Dolphin
Scottish Sea Farms (SSF) has given a £2,000 grant to Ullapool's Dolphin Project, which works to support every person in the area with a diagnosis of dementia, and their carers, through a variety of art-based group activities delivered by artists and volunteers.
The SSF support will also enable the delivery of one-to-one art sessions in the homes of people who cannot physically join the group sessions.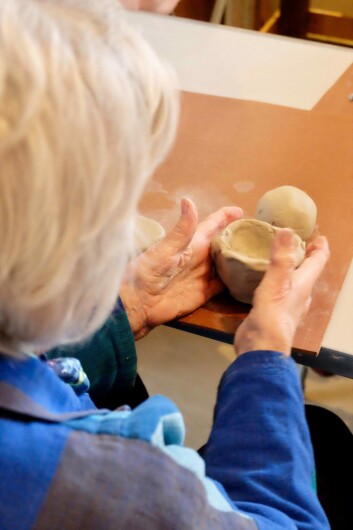 Ewan Gibb, SSF site manager at Nevis, said: "We are delighted to be supporting the Dolphin Project which uses an innovative approach in supporting people with dementia and people close to them. Key benefits of the project include volunteers learning more about dementia and becoming better at supporting those who live with it and also gently spreading this learning throughout our community."
Daily struggle
Support for the Dolphin Project is being delivered via SSF's Heart of the Community Trust Fund, which has provided financial assistance to the value of £500,000 to over 40,000 people across rural communities in Shetland, Orkney, Highland and Argyll since its inception in 2011.
Commenting on the work of the Dolphin Project, Christine McCallum, NHS dementia link worker for Wester Ross said: "There is nothing more beneficial to our wellbeing than feeling good about oneself. People with dementia have a daily struggle to stay positive against this incurable, progressive disease that robs them of their identity and destroys their confidence.
"The Dolphin sessions allow us to 'live in the moment', they are meaningful and they give us all a real sense of identity. One lady who attends told me that Thursdays are her favourite day of the week because it's her Art Day!"