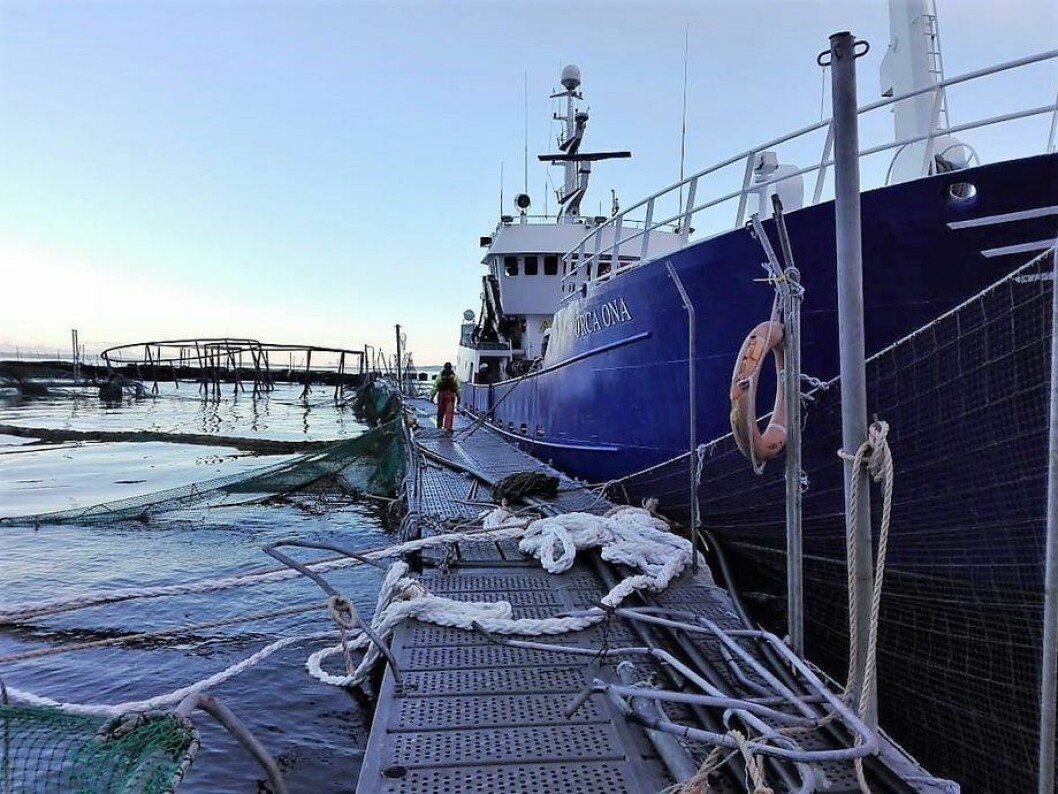 Marine Harvest gets extra time to recapture escapees
Marine Harvest has been granted a 30-day extension to the deadline given for recapturing at least 10% of the 690,000 salmon that escaped from its farm in Punta Redonda, Los Lagos, Chile on July 5.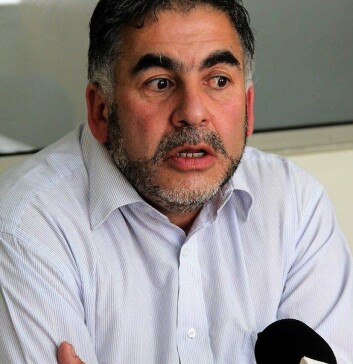 Eduardo Aguilera, regional director of Chile's fisheries and aquaculture service, Sernapesca, told Radio Biobio that only 38,101 fish – around 5.5% - had been recovered at the expiry of the original 30-day period at the weekend.
Aguilera stated that Marine Harvest Chile requested an extension of 30 days, thus extending the initial 30 days.
Aguilera expressed doubts about the prospects of recapturing many more of the escapees, adding that during the weekend just gone only 19 fish were captured.
He pointed out that the extension can be granted only once.
"Therefore, they have a period of 60 days for recapture. However, the experience of fish escapes is that the amount of recapture is increasingly lower," he said.
If the company does not recover at least 10% of escaped salmon, the existence of environmental damage is presumed.
Meanwhile, the environmental court may apply sanctions ranging from one to 10,000 UTA (Unidad Tributaria Anual or Annual Tax Unit). One UTA is currently equivalent to US$890.
About 690,000 fish, with an average weight of 3.4kg, escaped from the farm near Isla Huar, about 20km south of Puerto Montt, after severe storms battered the area on July 5.
Five cages comprising one module were destroyed and four out of five in another module were badly damaged.