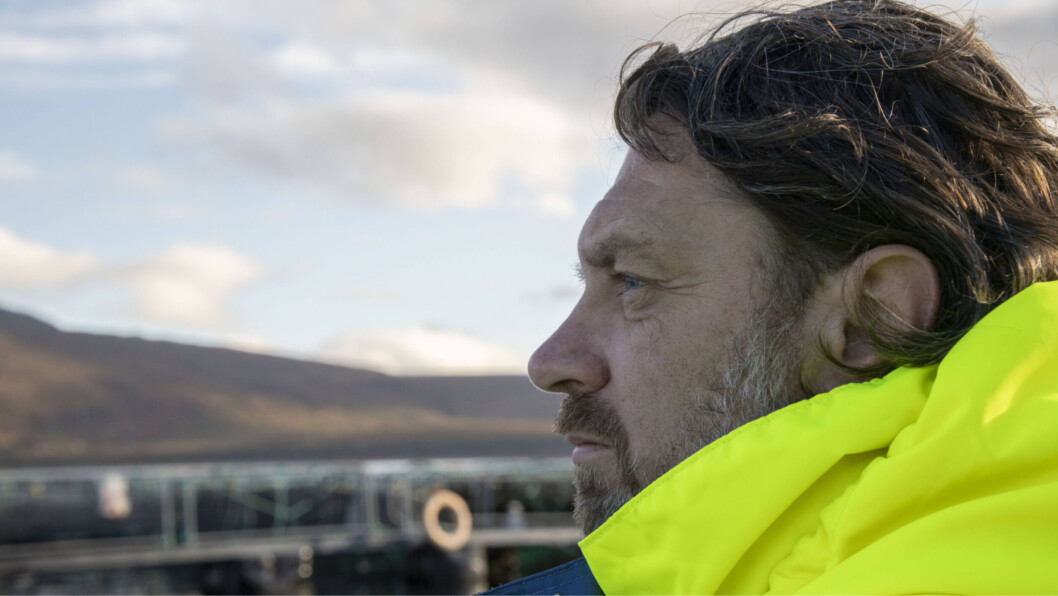 Michelin star for Scottish salmon chef ambassador
Scottish Salmon Producers' Organisation (SSPO) chef ambassador Shaun Rankin has been awarded a coveted Michelin star for his eponymous restaurant – Shaun Rankin at Grantley Hall, Ripon.
Rankin uses hand-reared, hand-fed fish from Wester Ross Salmon as a key element in several of his dishes. The chef last year spent a day with the SSPO working alongside the Wester Ross team at their Ardessie farm site located near Ullapool, feeding the fish and taking part in harvesting operations.
Rankin said: "Knowing exactly where my fish is coming from and personally meeting the farmers looking after them means that my customers know they're getting the highest quality salmon, grown in the most responsible and sustainable way.
"Being awarded our Michelin star was a surprise and a delight. I want to thank Michelin for believing in us and the ethos of Grantley Hall. Sustainability is of huge importance to us which is why we never source ingredients from outside the UK."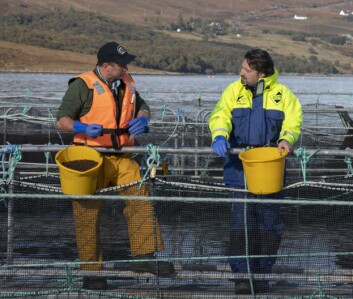 Exclusive recipes
Wester Ross Salmon managing director Gilpin Bradley, who hosted Rankin on his visit to the farm sited on Little Loch Broom, said: "We are delighted to hear about Chef Rankin's third Michelin star.
"We are proud to be one of his suppliers. His depth of knowledge about food is remarkable, it is a privilege to witness his artistry. We wish him, and his team, many more successes in the future and look forward to welcoming him back to the Highlands very soon."
Rankin began working with the SSPO last year, helping the organisation better understand the priorities of the UK's food service sector and working with them to create exclusive recipes, highlighting the food's low-carbon, nutritious properties, which are set to be published this spring.
SSPO spokesman Nathan Tyler said: "Shaun and his team's Michelin award reflects the pride and passion they have for cooking with the finest British ingredients.
"Their ethos of sustainability is closely aligned to that of Scotland's salmon farmers who aim to grow local, healthy, tasty food in the most responsible way."