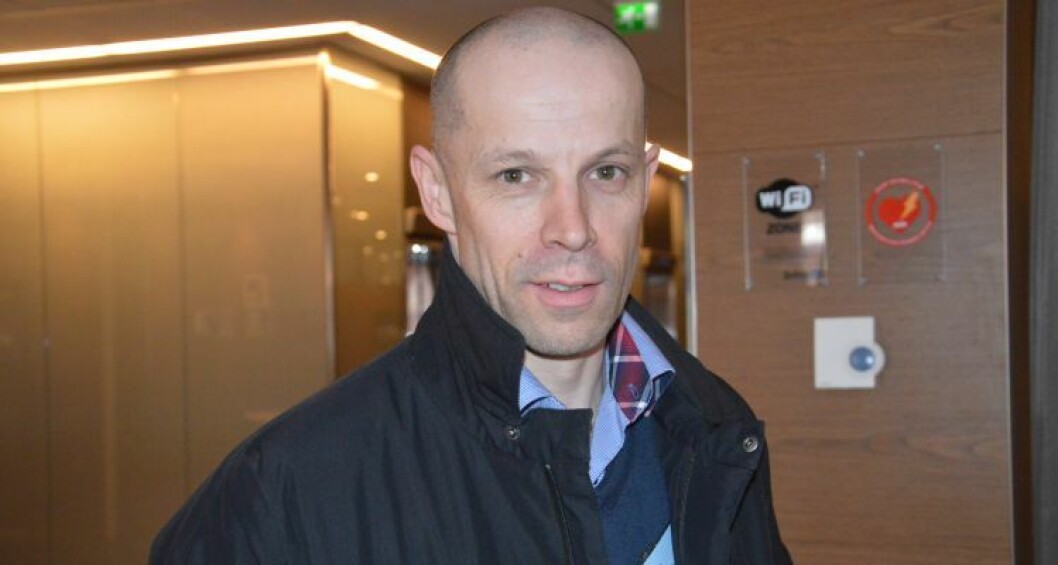 OptoScale brings ex-NRS boss Høstlund on board
The former chief executive of Norway Royal Salmon, Charles Høstlund, has joined the board of aquaculture camera supplier OptoScale, which has customers in Norway, Scotland, and Canada, is about to enter the Chilean market.
"OptoScale is an exciting technology company that has good opportunities for growth with its camera solutions," said Høstlund.
"The camera solution has very good accuracy in biomass measurement, and with the ability to monitor fish welfare and lice status with the camera solution, it will be a good tool for the farmer. I know the company as a customer, and it will now be interesting to join in further developing the company."
'Believes in our vision'
Sven Kolstø, founder and general manager of OptoScale, said the former NRS chief's appointment was fantastic news.
"Not only does it show that very experienced top managers from the industry believe in our vision, but it is of course also very good to have a capacity like Charles on the board," said Kolstø.
"With him, our discussions will be even more rooted in how fish farmers think, and that is extremely important to us when we are constantly developing new products."