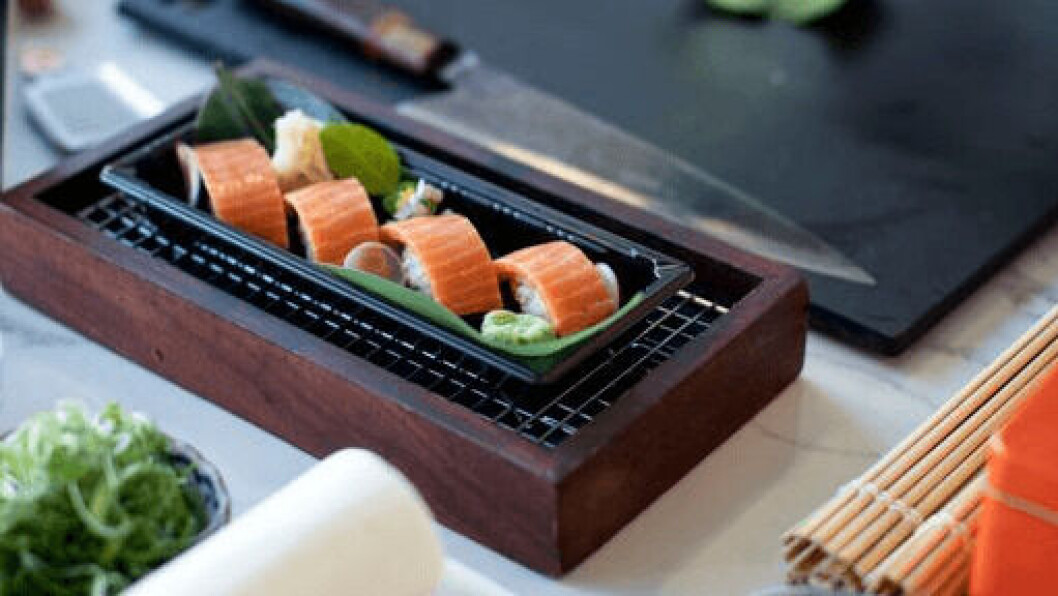 Salmon-from-cells pioneer raises $100m for expansion
Salmon-from-cells company Wildtype has raised US $100 million to launch its product at scale in restaurants and shops across the United States, although so-called "cultivated meat" doesn't yet have regulatory approval from the US Food and Drug Administration (FDA).
The funding round was backed by feed producer Cargill, actor Leonardo DiCaprio, Singapore state investment company Temasek, and actor Robert Downey Jr's FootPrint Coalition, among others, and brings Wildtype's total funding to date to more than $120m.
San Francisco-based Wildtype produces "cultivated salmon" by reproducing Pacific salmon cells in stainless steel bioreactors that look similar to the tanks found in a brewery.
Plant-based scaffold
The cells are introduced to plant-based scaffold structures which help to generate a certain shape and fibrosity of protein.
Wildtype already has distribution agreements in place with sushi chain Snowfox and Pokéworks but must wait for the FDA to give cell-grown meat the green light.
The company's salmon takes between four and six weeks to cultivate and has the advantage of being waste-free, as Wildtype produces only edible cuts.
But the company, which has a pilot plant in San Francisco, will need to scale up production significantly if it is to reach price parity with conventional salmon.