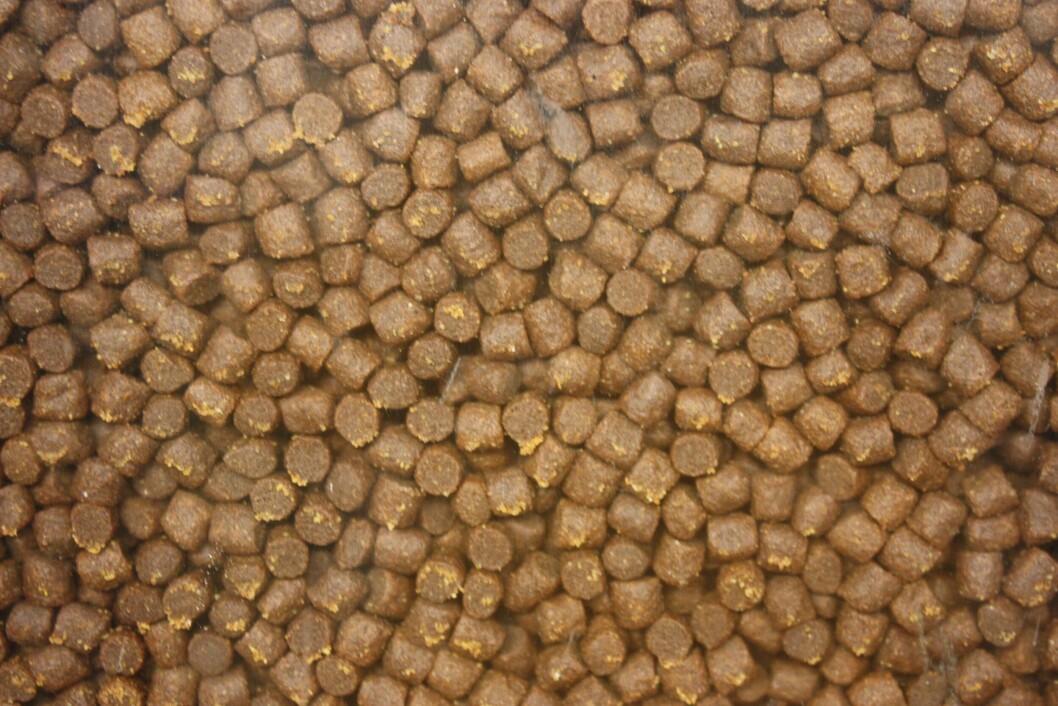 Cargill backs microbial protein production
Cargill, the owner of Ewos, is amongst the investors who have offered a $30 million funding package to Calysta – a company planning to manufacture novel high quality microbial proteins for the fish feed industry in the UK.
Others taking part in the series C funding are the Municipal Employee Retirement System (MERS) of Michigan, Old Westbury Global Real Assets Fund LLC, Walden Riverwood Ventures, Aqua-Spark and Pangaea Ventures.
Calysta intends to use the Series C investment to advance new product development, commercial manufacturing and continued advances in its proprietary state-of-the-art gas fermentation platform.
With this funding, Brian Silvey, Cargill vice president, Corn Milling, and Edward Mikolay, MERS of Michigan senior investment officer and director of Private Markets, will be joining the Calysta Board of Directors.
In addition to the funding, Calysta and Cargill will collaborate in the North American manufacturing and global marketing of Calysta's FeedKind protein, a family of high value environmentally-friendly nutritional feed additives for fish and livestock.
"This collaboration with Cargill, a world leader in fermentation and protein production, is expected to dramatically accelerate market introduction of FeedKind protein at commercial scale," said Dr Alan Shaw, Calysta President and CEO. "We are also very pleased to add Bessemer and MERS, investors who bring a long term view of capital deployment, to Calysta's distinguished group of investors. Calysta is providing the aquaculture industry with a proprietary sustainable alternative to conventional fishmeal ingredients. This in turn addresses the widely-recognised concern about a worldwide shortage of protein, a serious potential threat to global food security."
"Calysta brings key innovations in gas fermentation that complement Cargill's global expertise in engineering, manufacturing and marketing," said Brian Silvey, Cargill vice president, Corn Milling.
The news follows Calysta's recent receipt of an award of up to £2.8 million by the Exceptional Regional Growth Fund (eRGF), subject to due diligence, for the development of a Market Introduction Facility in northern England. The UK facility is Calysta's first research and market introduction facility for FeedKind protein.