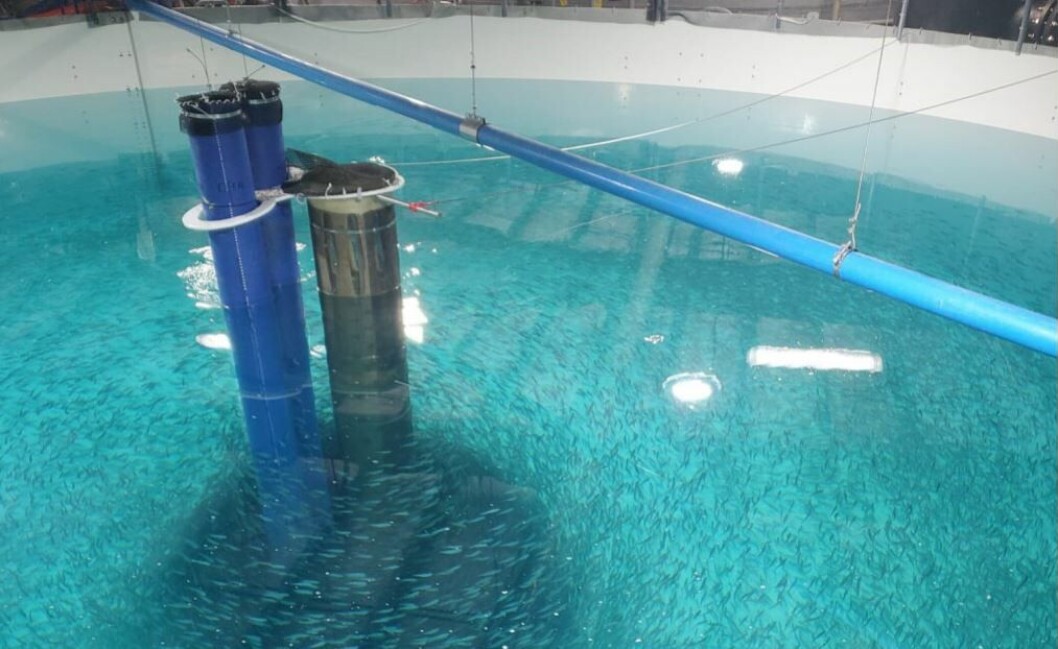 Grieg gears up to stock first fish in Newfoundland
Canada and Norway salmon farmer Grieg Seafood will begin a new chapter in the spring when it stocks the first smolts at sites in Placentia Bay, Newfoundland, where it has long-term plans to produce 45,000 tonnes of fish per year.
Grieg Seafood Newfoundland will transfer between two and three million fish during the spring and summer from its recirculating aquaculture system facility at Marystown Marine Industrial Park, close to the bay. The RAS unit currently comprises a hatchery, nursery and a smolt unit with a capacity of 600 tonnes.
Harvesting will commence in 2023, the Norwegian company said in its report for the fourth quarter of 2021, published today.
Growing well
"The freshwater production was according to plan, and our fish are healthy and growing well," said Grieg.
The company's seawater licences in Newfoundland require use of sterile all-female salmon to eliminate the risk of genetic introgression with wild Atlantic salmon in case of escape.
Grieg is using triploid salmon, which have three sets of chromosones instead of the normal two sets (diploid). This makes the fish sterile but has also been seen to make them more vulnerable to disease, leading to a pause in their use in Norway.
"We base our operations on developed knowledge and experience about farming triploid salmon in both Norway and the UK," said Grieg in its report. "Best practice we utilise includes optimising the times of the year to transfer fish to the sea, the feed composition and conditions during the freshwater phase."
30,000 tonnes
Grieg has exclusive use of Placentia Bay for salmon farming and holds eight seawater licences, with more in the pipeline. Its current licences give it the capacity to produce 30,000 tonnes of salmon a year.
"We are committed to develop the project according to our long-term forecast and meet all regulatory requirements from the authorities," wrote Grieg.
"We are well prepared with equipment, employees and knowledge of biological conditions, which enables us to provide a solid and safe production. We are confident that we will be able to build a strong farming region in Newfoundland during the next years, realising synergies with our BC operations and creating jobs and value for the local communities."