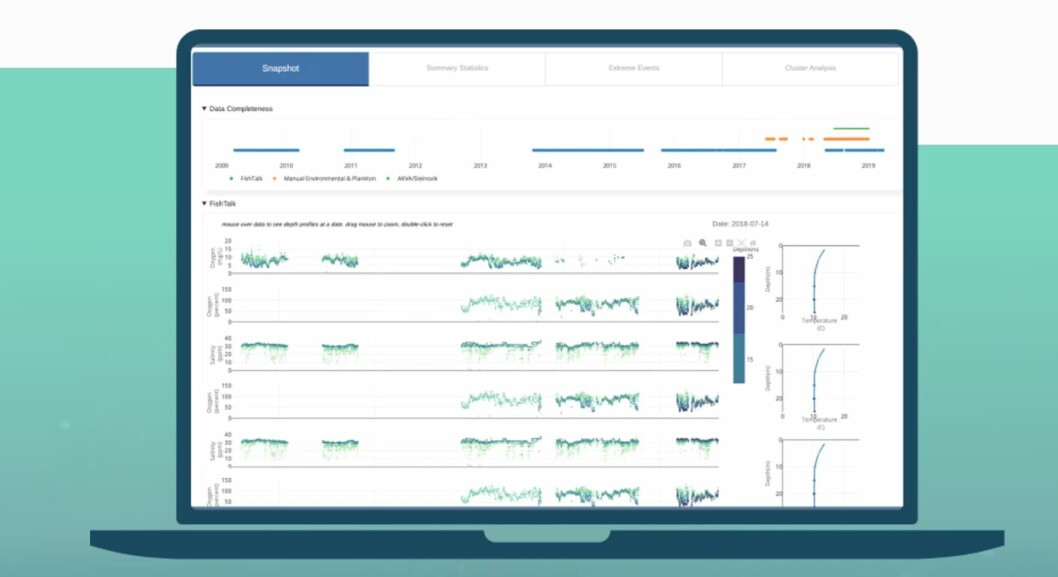 Ex-Grieg BC environment manager joins ocean forecasting firm
Aquaculture ocean forecasting technology company Scoot Science has appointed former Grieg Seafood BC employee Craig Blackie as its new business development specialist in Canada.
Blackie will develop sales channels while implementing programmes for California-based Scoot Science that support the interests of aquaculture companies, First Nations groups, government agencies, and environmental organisations.
Scoot Science said Blackie had been on the front lines of monitoring ocean change and managing community and regulatory relationships on behalf of aquaculture companies for nearly a decade.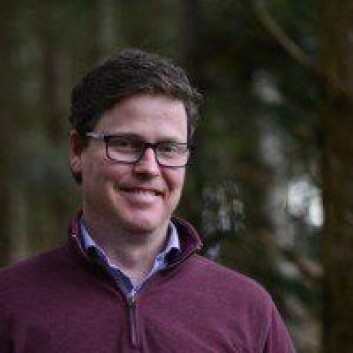 First Nation partnerships
He is a fish biologist and holds a master's degree in aquaculture. As regulatory affairs and environment manager with salmon farmer Grieg Seafood - which uses Scoot Science technology – his role included building partnerships with First Nations groups along the coast and managing government relations.
"An important part of Scoot Science's mission is to improve humanity's relationship with the ocean," said Scoot Science chief executive Jonathan LaRiviere in a press release.
"Data analysis is integral in achieving this goal, as is the deep ocean knowledge of First Nations groups and working in concert with regulatory agencies. Craig understands how to bring our shared interests together and we look forward to revealing more of his work as the projects are developed."
Scoot Science integrates in-pen environmental data with publicly available oceanographic and meteorological data to gives fish farmers a window into their regional ocean.
Blackie is Scoot Science's second recent appointment in Canada. Software engineer Roddy Morrison, who has previously worked for feed manufacturer Skretting, salmon farmer Marine Harvest Canada (now Mowi), and land-based turbot and sole producer Stolt Sea Farm, joined the company earlier this month.