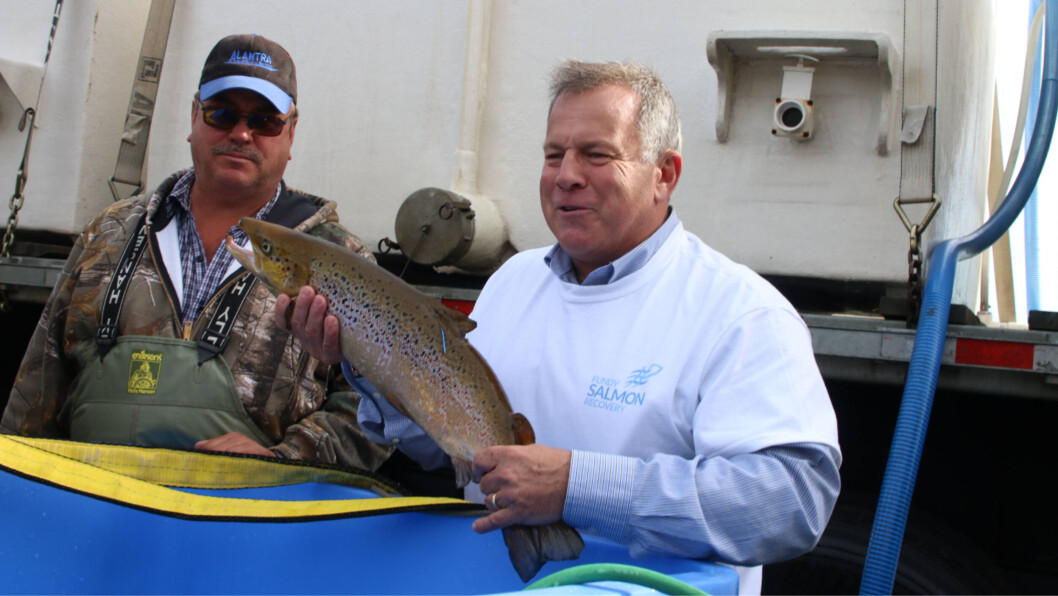 Ex-fisheries minister joins Global Seafood Alliance
Former New Brunswick aquaculture and fisheries minister Rick Doucet has joined the board of directors of the Global Seafood Alliance.
The GSA said Doucet has been instrumental in helping New Brunswick grow its seafood exports from $600 million in 2006 to more than $2.2 billion today by promoting product and market diversification, business development and sustainability and attracting international investment into the eastern Canadian province, which is home to salmon farming heavyweight Cooke Aquaculture.
He is chief marketing officer of Marine Thinking Canada and chief executive of his own company, AGW Consulting, which focuses on business growth in the seafood sector.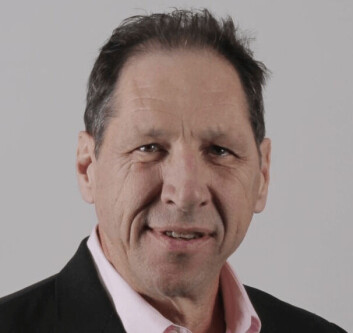 Unique blend of experience
"It's our pleasure to welcome Rick to our board of directors," said GSA chief executive Brian Perkins.
"Rick brings a unique blend of hands-on experience in both the public and private sectors, and he has a unique understanding of how legislation affects domestic and international markets.
"On a personal note, I look forward to working with him and learning from his insight as we continue to grow GSA and its Best Aquaculture Practices (BAP) and Best Seafood Practices certification programmes."
New levels
"I am honoured to be a part of this progressive board and organisation," said Doucet. "I look forward to helping advance GSA to new levels around the globe."
A member of the Liberal Party, Doucet was New Brunswick's agriculture, aquaculture, and fisheries minister from October 2014 to September 2017, and aquaculture, and fisheries minister from then until October 2018. He remains a member of New Brunswick's Legislative Assembly.