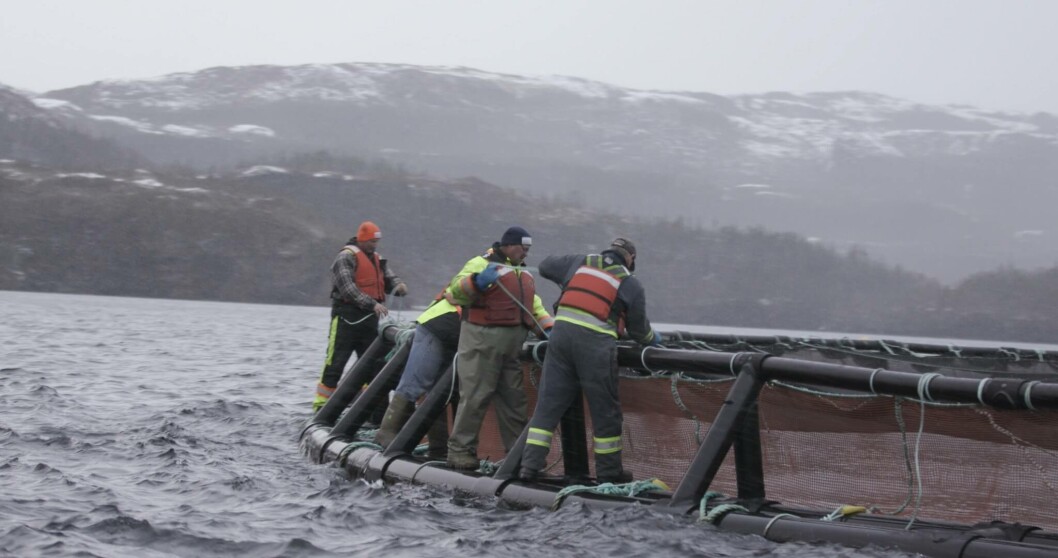 Cooke harvesting 1.2m salmon after ISAv diagnoses in Newfoundland
Canadian salmon farmer Cooke Aquaculture is harvesting nearly 1.2 million salmon following the discovery of Infectious Salmon Anaemia virus (ISAv) at three sites in Newfoundland.
Cooke first announced a positive test result for ISAv at its North of Killbuck Cove site, near McCallum, on July 10 and said it was making plans to remove the fish at the site, which contains six cages that are stocked with approximately 340,000 Atlantic salmon. On July 20 it confirmed it was removing the fish.
On July 23 the company said ISAv had been detected at its Seal Cove, near Hermitage and at its Robin Hood Cove site near Gaultois and intended to remove the fish at both sites.
Seal Cove contains three cages stocked with approximately 234,000 Atlantic salmon and Robin Hood Cove contains eight cages stocked with approximately 611,000 Atlantic salmon.
Proactive approach
The farms are in the same area on the southern coast of Newfoundland but are several kilometres apart from each other.
In statements about the discovery of ISAv, Cooke pointed out that it was a naturally occurring virus and not a human health issue or a food safety issue.
"The company is planning to remove the fish using approved and biosecure standard operating procedures," stated Cooke, which also farms salmon in the United Stated, Scotland and Chile.
"This proactive approach to removing fish immediately following a detection has proven to be the most successful method for managing this virus."