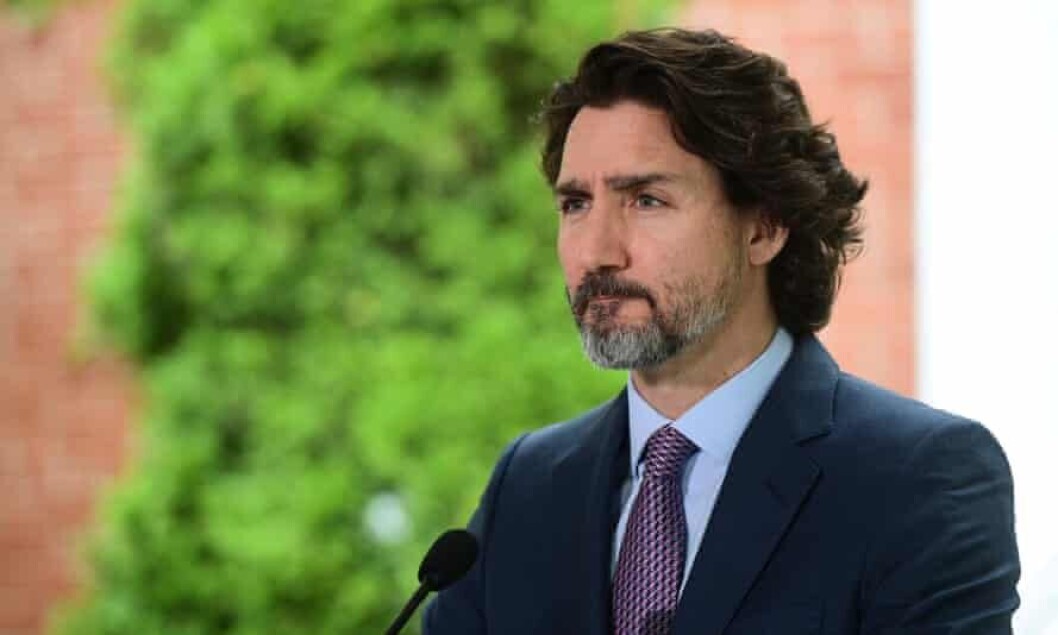 Fish farmers hope for Liberal defeat as Canada votes
The future of the salmon farming industry in British Columbia, and probably Atlantic Canada, too, will be heavily influenced by a general election taking place today.
Most people relying on the sector will be hoping for a Conservative victory as the party is more friendly towards net-pen salmon farming than the Liberal Party, which has led a minority government for the past two years.
Last December Liberal fisheries minister Bernadette Jordan ordered the closure of 19 salmon farm sites in the Discovery Islands in BC by June next year.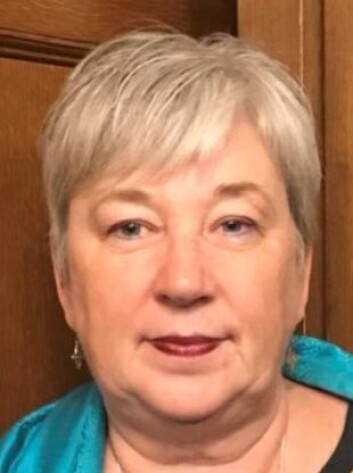 Closed containment
The party also wants to "transition" the industry there into closed containment by 2025. The BC Salmon Farmers' Association claims this is an unrealistic timescale and could spell the end of salmon farming in the province and the loss of around 6,500 jobs.
The Canadian Broadcasting Corporation (CBC) today reported that according to its poll tracker the Liberals and Conservatives are tied for national support but the Liberals are favoured to win more seats.
King makers
Canada's third-largest party, the New Democratic Party (NDP), is polling higher nationally than in 2019 and is hoping to pick up seats in BC, wrote CBC. "Given how close this election appears to be, it appears likely that the balance of power will once more rest with the NDP and other opposition parties. [NDP leader Jagmeet] Singh has studiously avoided directly answering questions about how he would behave in a minority situation," added the broadcaster.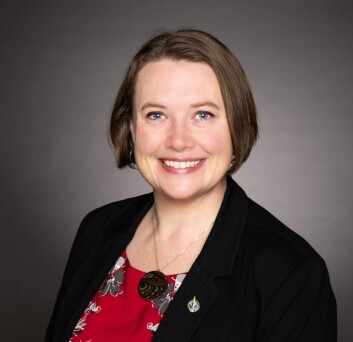 The NDP supports the Discovery Islands closures. Rachel Blaney is the NDP MP for North Island-Powell River, which covers the north of Vancouver Island and a large portion of the mainland coast where salmon farming takes place.
Celebrating closures
She was reported to have had a celebratory dinner with her husband, Chief Darren Blaney of the Honolco First Nation, when Jordan's decision was announced on December 17, and posted the announcement on Facebook with the comment: "Today we received the decision. I look forward to working together toward the next steps."
However, she has since written to Jordan asking for "an urgent regional economic development summit" to deal with the economic and employment repercussions of the decision.
The other parties that may have an influence in a hung parliament are the right-wing People's Party, which was polling at 7% of national support, the Bloc Québécois (6.8%) and the Greens (3.5%).
CBC said the Greens' support stands at half of what it was in the 2019 election, but the party could still win seats.